Boston, MA According to A.W. Perry, Girl Scouts of Eastern Massachusetts, the leadership development organization for girls, has signed a long-term lease and has relocated its headquarters to The Berkeley at 420 Boylston St. in the city's Back Bay from its previous location of 95 Berkeley St. Jon Gifford of Perry Brokerage represented A.W. Perry, and Chris Rogers and Ellie Fantini Cullinan of Freudenheim Partners represented Girl Scouts of Eastern Massachusetts.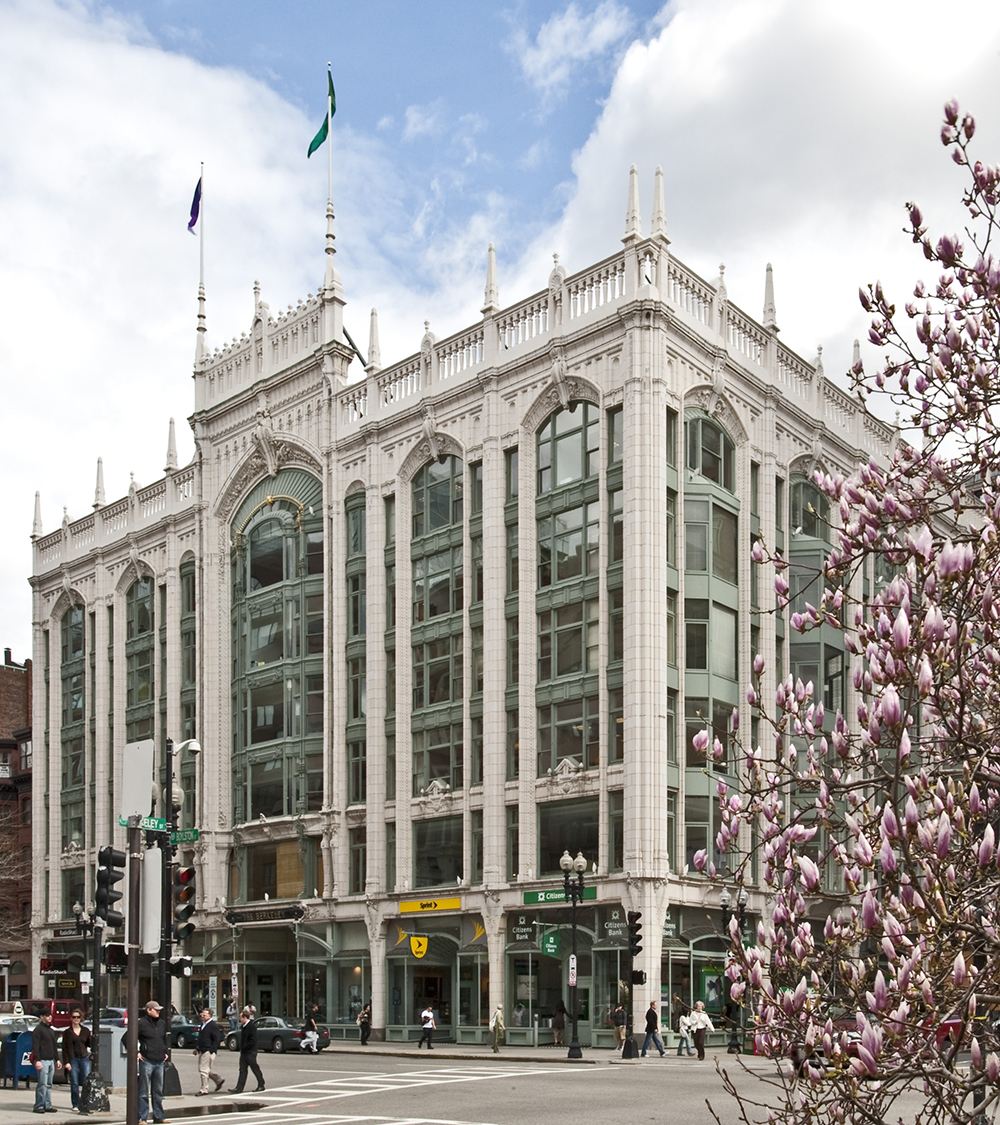 "We are thrilled to welcome the team from Girl Scouts of Eastern Massachusetts to The Berkeley," said Kerri Gallaway, senior vice president, property portfolio & marketing director of A.W. Perry. "They are a dynamic non-profit with a terrific reputation, with long standing roots in the Back Bay. We look forward to working with them in the years to come."
"We are delighted to call The Berkeley home. Our office suite provides an ideal, professional environment for our Boston staff to welcome our volunteers, donors and board members for meetings," said Patricia Parcellin, CEO of Girl Scouts of Eastern Mass. "From the time we saw the space, through our move-in date, the building management staff have gone out of their way to ensure a smooth process."
Since 1884, A.W. Perry, Inc., a privately held real estate firm, has strived to provide the highest level of quality, service and value to its tenants and clients. An established leader in the industry, A.W. Perry is an award winning property management firm and an experienced developer and investor. Under the direction of the family's fifth generation, the company is known for creating and nurturing long-standing business relationships. The Perry team takes pride in its properties and strives to deliver a high level of service and value to its tenants and clients.
Established in 2011, Perry Brokerage Associates, LLC (PBA) provides its clients with a full service platform including leasing, sales and acquisition services, market research and property consulting. PBA represents owners and tenants in the Boston, Cambridge and Suburban Markets.