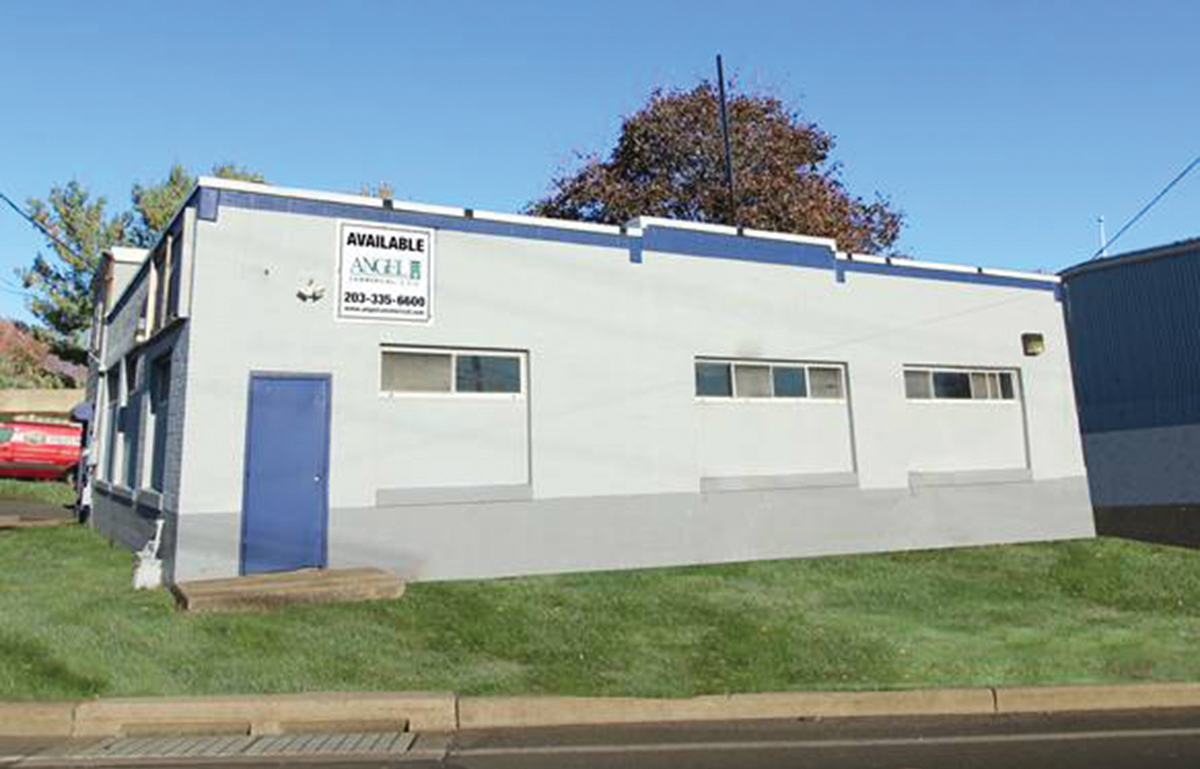 Fairfield, CT Chun Yiu Kwok, a successful restaurateur, will be opening a new restaurant bar at 180 Commerce Dr., according to Jon Angel, president of Angel Commercial, L.L.C.
"Mr. Kwok has purchased a 2,750 s/f industrial building on .3 acres for $612,500," said Angel who represented both the buyer and seller in this transaction. "The property had previously been utilized as an auto repair facility, but the continued development of the area led to a higher and better use."
The new restaurant bar will be located across from the Mercedes Benz dealer and in close proximity to the Fairfield Metro Train Station, Frank Pepe Pizzeria Napoletana, and the new Trademark Fairfield Apartment Complex.