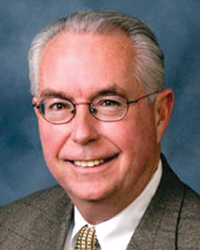 Milford, CT According to Barbara Pearce, CEO and president of Pearce Real Estate, John Bergin, senior commercial specialist in the Milford office, has leased the site at 363 Naugatuck Ave. to AT&T for the Dan Patrick Radio and TV shows.
Patrick along with AT&T have leased the former United Rentals site in a long-term deal. Patrick will be moving his radio and TV talk show studio from his current location in downtown within a couple of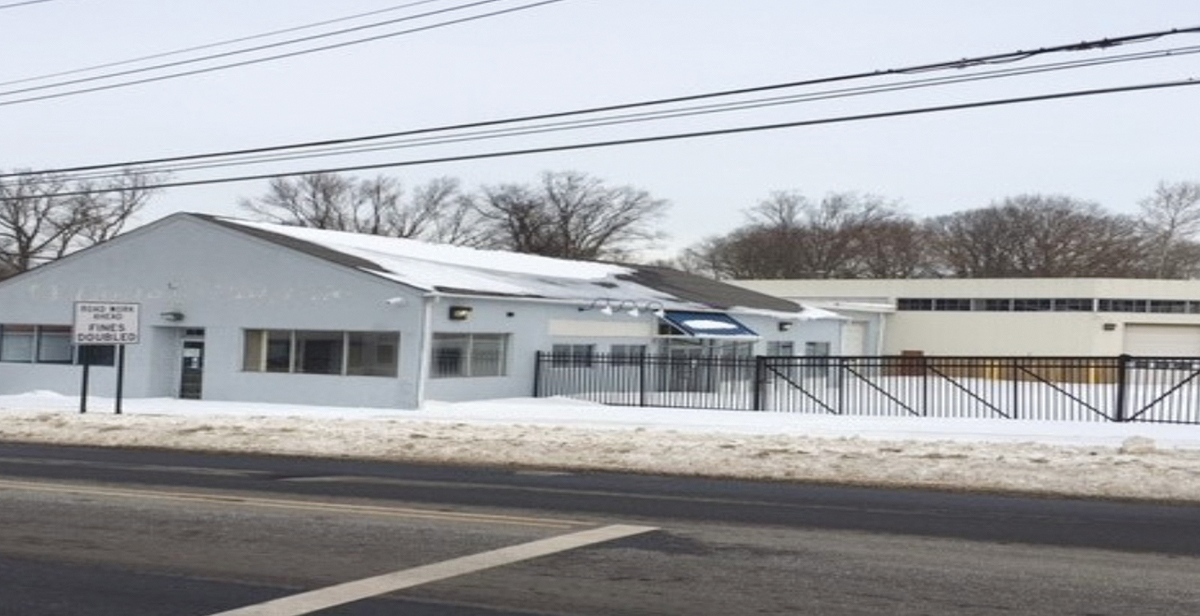 months to the new site which is an18,000 s/f building and 1.35 acres, almost 4 times the size of his current studio. A substantial investment is being made to upgrade both the interior for the studio and a sports field and exterior with new landscaping.
Bergin had been working with AT&T in N.J. for the past 8 months on this location along with Eric Jones the associate director of creative operations and Patrick. Attorney Tom Lynch represented the tenant at the town planning board meeting who voted unanimously for the special permit needed for the production studio. Also working on the project was architect Alan Lagocki and project engineer Eric Zawatski.
Bergin represented the landlord, 363 Naugatuck Ave, LLC when they purchased the site in February 2018, and now again with the lease to AT&T.