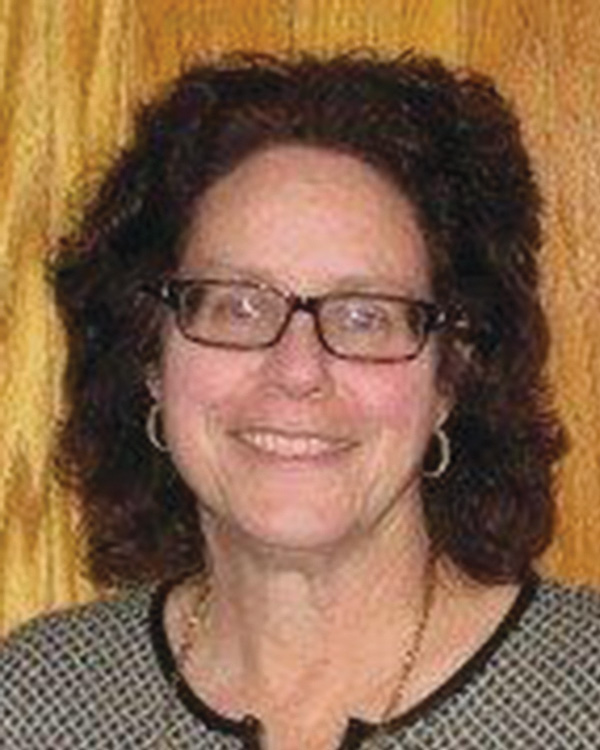 Pawtucket, RI Jeanne Boyle, director of planning for East Providence for 27 years, has been appointed by Mayor Donald Grebien to be the city's new director of commerce.
Boyle is a "highly experienced and qualified" professional according to Grebien, and he and his staff are extremely impressed "by her breath of experience and knowledge of the Blackstone Valley and statewide economic development issues and priorities."
A graduate of Williams College and the New York University Graduate School of Public Administration, Boyle participated in the Harvard Kennedy School's Executive Education Program. She served on numerous professional boards and committees and is a recipient of the Rhode Island Public Expenditure Council's 2014 Robert M. Goodrich Public Service Award, and Rhode Island-American Planning Association's Distinguished Leadership Award.
Boyle is charged with the city's economic development efforts, administering economic and job creation programs, and assist in the attraction of new businesses and retention of existing businesses.