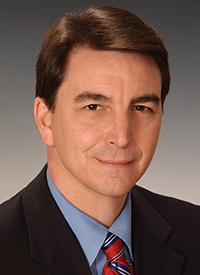 Newport, RI The commercial real estate division of Bank Rhode Island (BankRI) closed a $1.65 million loan to Newport Development Associates, LLC for the acquisition of retail property. The property being acquired is a two-story building featuring a total of 17,690 s/f in the central business district.
Located at 144 Thames St., the property is anchored by retailer Express on the first floor, with potential for additional development on the second floor.
The transaction was facilitated by Keb Brackenbury, BankRI's senior vice president of commercial real estate lending.
"As a bank, we remain focused on developing and growing our relationships with Aquidneck Island consumers and businesses," said Brackenbury.