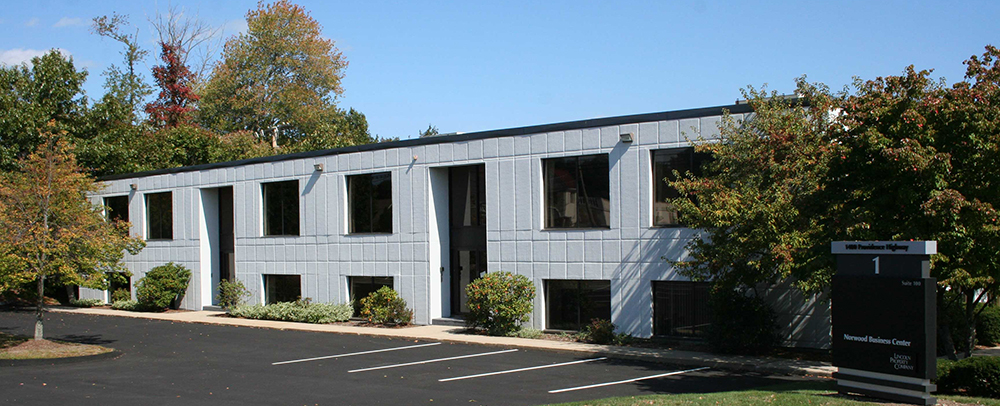 Norwood, MA Transwestern Consulting Group (TCG) brokered the $14 million sale of Norwood Business Center, located at 1400 Providence Hwy., on behalf of Calare Properties, a private Mass.-based real estate investment firm and operator. The three-building portfolio, totaling 155,975 s/f of office, flex and research, and development space, was purchased by Jumbo Capital Management.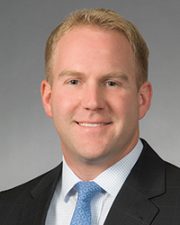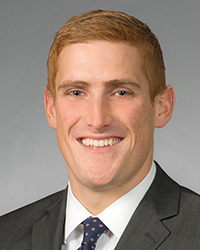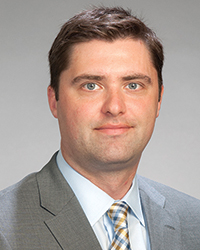 TCG partner Chris Skeffington and vice president Roy Sandeman represented the seller and sourced the buyer, while vice president Andrew Stone assisted Jumbo in arranging the financing for the purchase with Middlesex Savings Bank. The firm has been retained by new ownership to provide leasing services for the portfolio. This will be Jumbo's twelfth acquisition in the last year, totaling over $200 million in transactions.
"In just over two years of ownership, Calare has successfully executed on its business plan and has taken Norwood Business Center from 65 percent occupancy to what is now a stabilized and diversified portfolio at 95 percent leased," said Sandeman. "Jumbo Capital Management is well-positioned to benefit from Greater Boston's thriving flex market, especially in the Rte. 128 South submarket, where the substantial positive absorption of the past three years is expected to continue to spur rental rate growth."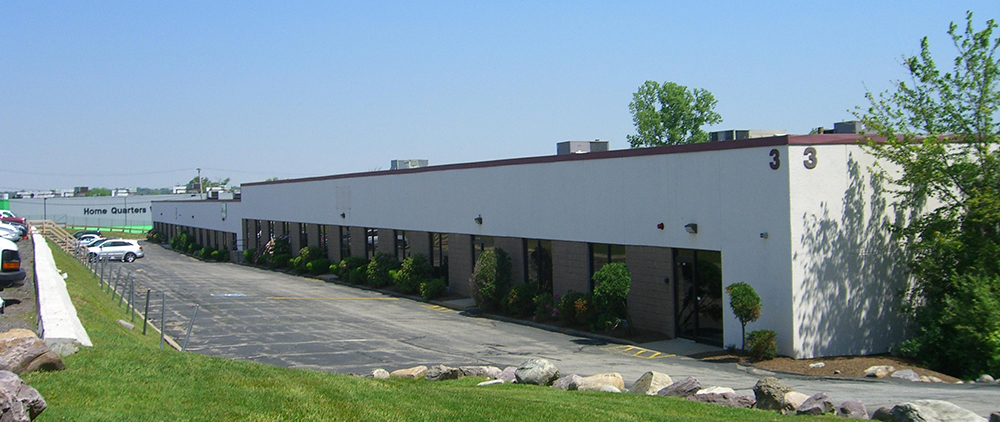 "Calare's strategic investment in 1400 Providence Highway focused on tactfully expanding the tenant base by offering well priced, highly functional space that could easily be transformed to meet the needs of a wide range of industries and tenants," said Bill Manley, CEO and CIO of Calare. "This portfolio has successfully delivered for our investors and now stands as a prime asset centrally located within a highly desirable industrial flex market."
Norwood Business Center is located 20 miles south of Boston with access to I-95, 93, and 495. The park is 95% occupied to a roster of more than 10 tenants across a variety of industries, including Advantage Waypoint, Tyco Integrated Security, and PPI Time Zero, which executed a lease on more than 25,000 s/f earlier this year. Located on the Rte. 1 "Automile," nearby amenities include retail, restaurants and hotels, as well as two mixed-use developments, Legacy Place in Dedham and University Station in Westwood.
Calare Properties is a private real estate manager and operator focused on acquiring warehouse, manufacturing, research and flex/office commercial real estate for the economic benefit of our investors and strategic partners. Since the firm's inception in 2003, Calare has led the acquisition of over 17.5 million s/f of properties representing $800 million in transactions through funds, direct deals and a multi-asset portfolio.
Jumbo Capital Management is a privately held, value focused, commercial real estate investment firm located in Quincy. The firm was founded in 2009 by Jay Hirsh, who left Boston-based New Boston Fund, Inc. to pursue investment opportunities brought about by the "great recession." Jumbo has since grown to over 30 people with leadership having a combined 80+ years of commercial real estate experience. Jumbo Capital invests in all property types and focuses on a range of transactions from $5-$300 million. Currently, the firm manages over 3 million s/f of commercial real estate in the Greater Boston area.
Transwestern is a privately held real estate firm of collaborative entrepreneurs who deliver a higher level of personalized service – the Transwestern Experience. Specializing in agency leasing, management, tenant advisory, capital markets, research and sustainability services, their fully integrated global enterprise adds value for investors, owners and occupiers of all commercial property types. They leverage market insights and operational expertise from members of the Transwestern family of companies specializing in development, real estate investment management and research. Based in Houston, Transwestern has 34 U.S. offices and assists clients through more than 180 offices in 37 countries as part of a strategic alliance with BNP Paribas Real Estate.