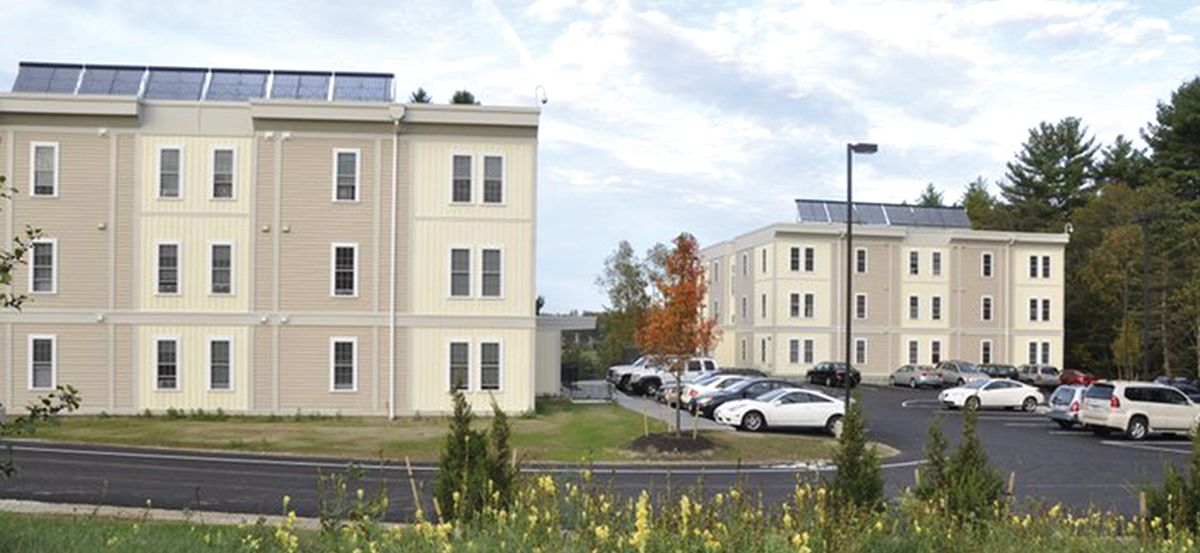 Durham, NH According to CBRE | Portsmouth, The Bryant Property Portfolio, a student housing portfolio, sold for $9.5 million to Torrington Properties, Inc.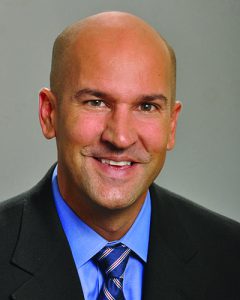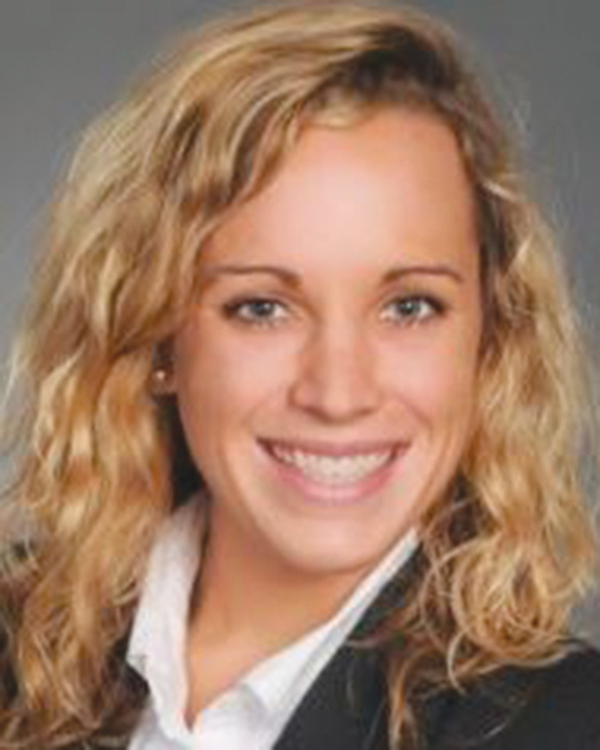 The Bryant Property Portfolio consisted of 58 units in five buildings across five parcels. The portfolio was at 100% occupancy at the time of the sale and has maintained a 100% occupancy rate since 2012. Other features of the units included onsite parking for tenants, solar powered, energy-efficient heating systems and an efficient property management team.
Kent White and Caitlin Burke of CBRE | Portsmouth represented the seller, Park Court Properties Inc. & P. Bryant Properties, LLC of Durham. They were the sole brokers in the transaction.
Once the properties were underwritten and valued, the marketing process moved very quickly. The portfolio was on the market for less than a month and received multiple offers within the first week. The buyer, Torrington Properties, Inc. was familiar with the area prior to this acquisition, and also owns and manages 10-14 Strafford Rd.
"We were extremely pleased with the process of our purchase of the Bryant Properties Portfolio. The offering was straightforward and clear and as a result, the transaction with the seller and CBRE was fantastic. We look forward to owning these assets for the long term," said Jay Bisognano, principal, Torrington Properties, Inc, buyer.
"We really enjoyed working with Miriam Bryant (seller) and her management team to help value, market and select the best buyer for this portfolio. We're confident that Jay and his team were the right buyers for these properties and our client," said White.