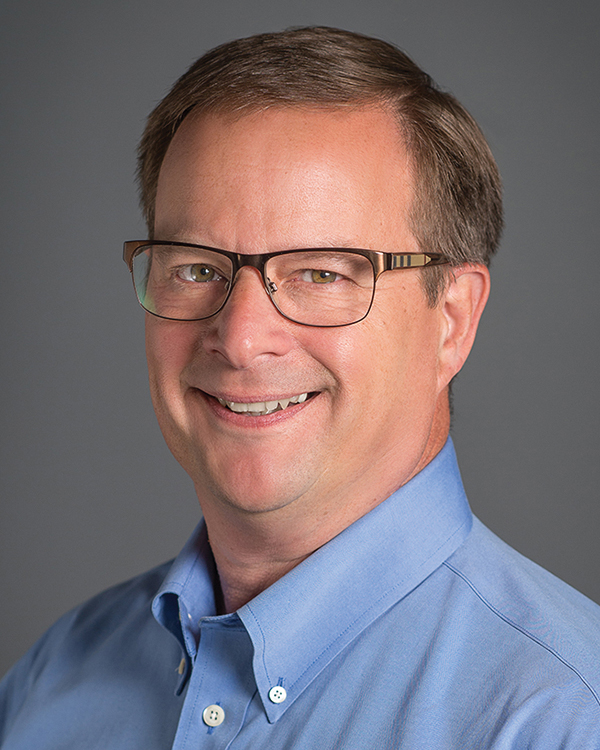 Hartford, CT CIL, a diverse nonprofit development company, has promoted Thomas Galeota to vice president of quality control. Galeota's ability to develop, implement, and maintain critical procedures ensures that CIL is accomplishing its multi-faceted mission to meet the needs of individuals, nonprofit agencies, and municipalities across Conn. and Mass.
He brings over 30 years of experience, which is more critical than ever as the need for CIL's community residences, factory conversions, affordable housing, property management services, and non-residential development continues to grow.
Throughout his career he has guided the design, construction, and financial oversight of projects throughout New England.