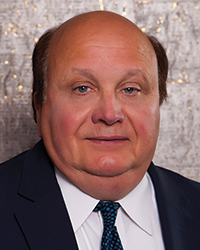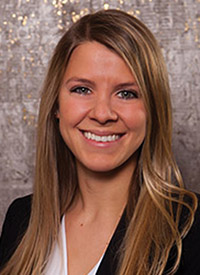 Boston, MA Fantini & Gorga arranged $13 million in permanent financing for the refinance of three interconnected properties located at 20 Winthrop Sq., 85 Franklin St. and 77 Franklin St. in the city's Financial District.
"We were delighted to deliver such an attractive financing for these historic buildings," said Wayne Clough, managing director at Fantini & Gorga, who together with Despina Hixon, director, arranged the financing with one of the firm's correspondent insurance companies. "The lender was able to appreciate the great qualities of these assets including historically high occupancy, strong visibility along Franklin St. in downtown Boston and excellent sponsorship."
These three buildings are conjoined and collectively feature 98,350 s/f of premier office and retail space. The properties are located along Franklin St. within the city's Downtown Crossing, one of the city's busiest and most well-established neighborhoods. Access to public transportation is available and all of the MBTA's subway system converges in downtown, with the Red, Orange, Green, and Blue lines meeting underneath Downtown Crossing.
The sponsor, A.W. Perry, has owned and managed the properties for decades and has kept them well maintained. Established in 1884, A.W. Perry is a relationship driven real estate investment and services firm conducting business primarily in downtown Boston and the South Shore.
Fantini & Gorga is one of New England's leading mortgage banking firms. Headquartered in Boston, Fantini & Gorga specializes in assisting its clients in arranging traditional debt, mezzanine, and equity financing for all commercial property types throughout the United States. Fantini & Gorga combines deep regional roots, broad experience, market knowledge, and national/international reach in access to capital.