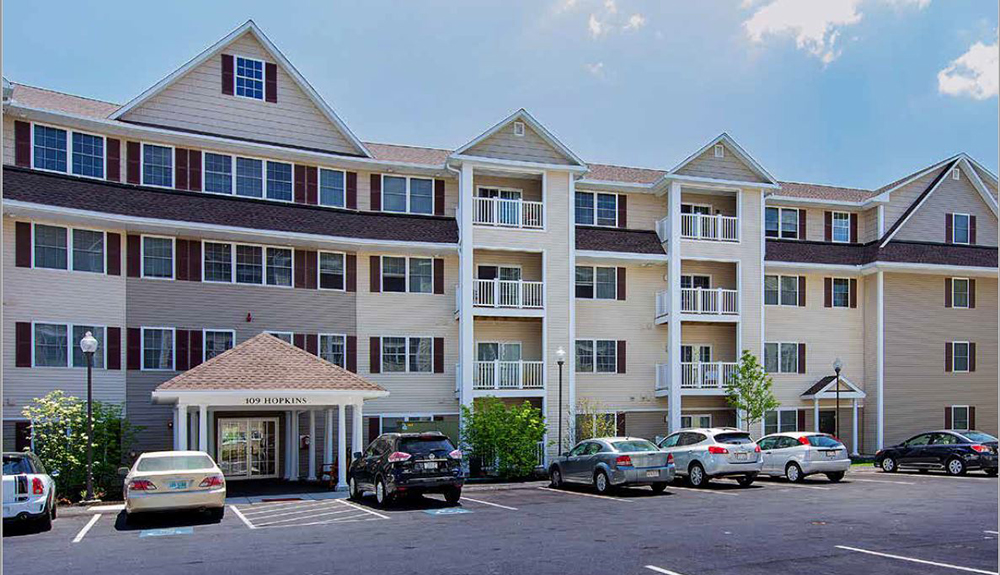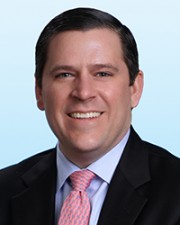 Wakefield, MA Colliers International's multi-family investment sales team completed the $45.2 million sale of a two-community, 185-unit suburban apartment portfolio. True North Capital Partners' portfolio, comprised of Wakefield Vista Apartments at 105-109 Hopkins St. in Wakefield, and Dover Heights Apartments at 117 Central St. in Acton, was purchased by OBP Partners. Access via the major thoroughfares of each town, proximity to the Wakefield and South Acton MBTA commuter rail stations, and strong occupancy elevated the overall allure of the portfolio.
"We have seen tremendous investor appetite for commuter rail-centric, suburban apartment product," said senior vice president Christopher Sower. "As Boston rents continue pushing to unprecedented levels, tenants seem to be growing more comfortable within suburban surroundings so long as they remain connected to the City via train."
The Colliers team on the assignment included Sower, Bruce Lusa, Jonathan Bryant, John Flaherty and Maggie Collins.
Colliers International Group Inc. is an industry-leading global real estate services company with more than 15,400 skilled professionals operating in 69 countries. With an enterprising culture and significant employee ownership, Colliers professionals provide a full range of services to real estate occupiers, owners and investors worldwide. Services include strategic advice and execution for property sales, leasing and finance; global corporate solutions; property, facility and project management; workplace solutions; appraisal, valuation and tax consulting; customized research; and thought leadership consulting.
Colliers professionals think differently, share great ideas and offer thoughtful and innovative advice that help clients accelerate their success. Colliers has been ranked among the top 100 outsourcing firms by the International Association of Outsourcing Professionals' Global Outsourcing for 12 consecutive years, more than any other real estate services firm.