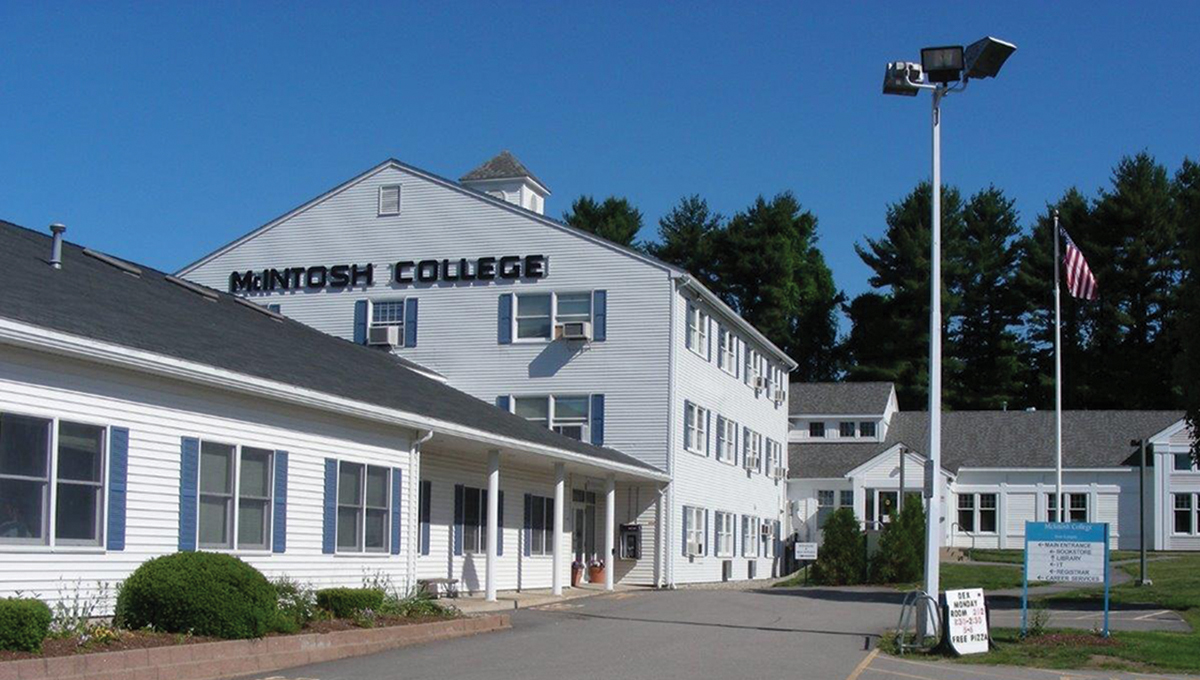 Pembroke, NH Colliers International sold Meetinghouse Commons, a 17-unit 55+ independent living community located off Rte. 3 for $2.49 million. Dan Scanlon, of Colliers' Manchester office, represented the seller, The Taylor Community, in the sale to Church Street Commons, LLC, whose principal is local investor Ben Gamache.
According to Michael Flaherty, CEO of The Taylor Community, "We are a full-service continuing care retirement community. Meetinghouse Commons is a 55+ rental community, and we felt that there was not enough land for us to re-create the full-service model in Pembroke that we have in Laconia, so we decided to find a buyer interested in owning and operating such a community, and we feel Ben Gamache is the right person."
In another transaction, Colliers International sold the former McIntosh College main campus at 23 Cataract Ave. and 61 Rutland St. in Dover, N.H. David Choate and Laura Farago of Colliers' Portsmouth office represented the seller, Profero Management and Holdings, LLC, and assisted the buyer, Scioto Riverpark, LLC of Portsmouth, N.H., in the sale of the 11-acre property.
This is the third and final disposition of the former McIntosh College real estate brokered by Colliers since 2016. This property consists of a 26,100 s/f 3-story building which is more than 50% leased, a former administrative office building, and several undeveloped acres available for additional development.
Bob DeColfmacker of Profero Management and former president and owner of McIntosh College said, "While it was bittersweet to sell the last of the former McIntosh College properties, buyer interest in these properties is a continued testament to the vitality of Dover as a desired place to live, invest, or operate a business. We know these properties will continue to have a positive and significant impact on Dover's future."
According to the Strafford County Registry of Deeds the purchase price was $2.425 million.