West Haven, CT According to Michael Richetelli, president and designated broker of Colonial Properties, Inc., the company has completed the following transactions: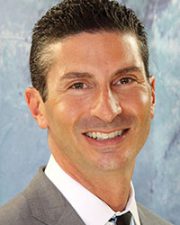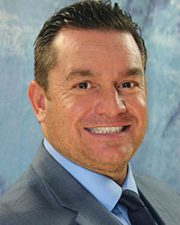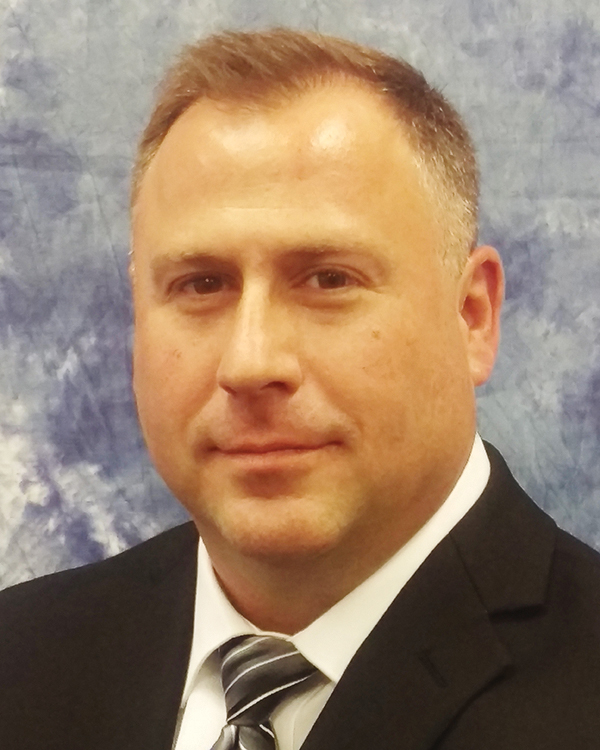 • Fred Messore, senior vice president at Colonial, was the sole broker in the $300,000 sale of 10 Admiral St., a 1,846 s/f commercial building on .13 acre. The parcel will be demolished and assembled to make way for "Park Place" in the Allingtown section, which will house 16,000 s/f of retail with 50 residential units. Messore brokered the acquisition of several parcels in Allingtown in 2015 on behalf of the same developer for the construction of the Atwood mixed-use development.
The seller was Zante, LLC, represented by Attorney Rocco Torozzi of West Haven. The buyer was Park Commons, LLC, represented by Attorney Mark Sklarz of Green & Sklarz in New Haven.
• Kevin Weirsman, vice president of commercial sales at Colonial, brokered a lease for 1,450 s/f of office space located at 670-680 Boston Post Rd. in Milford for a
seven-year base term. Formerly a yoga studio, the new tenant is State Farm Insurance, Anthony Gargano, agent, who is relocating from downtown Milford. Weirsman represented the landlord, SMH Milford, LLC in the transaction.