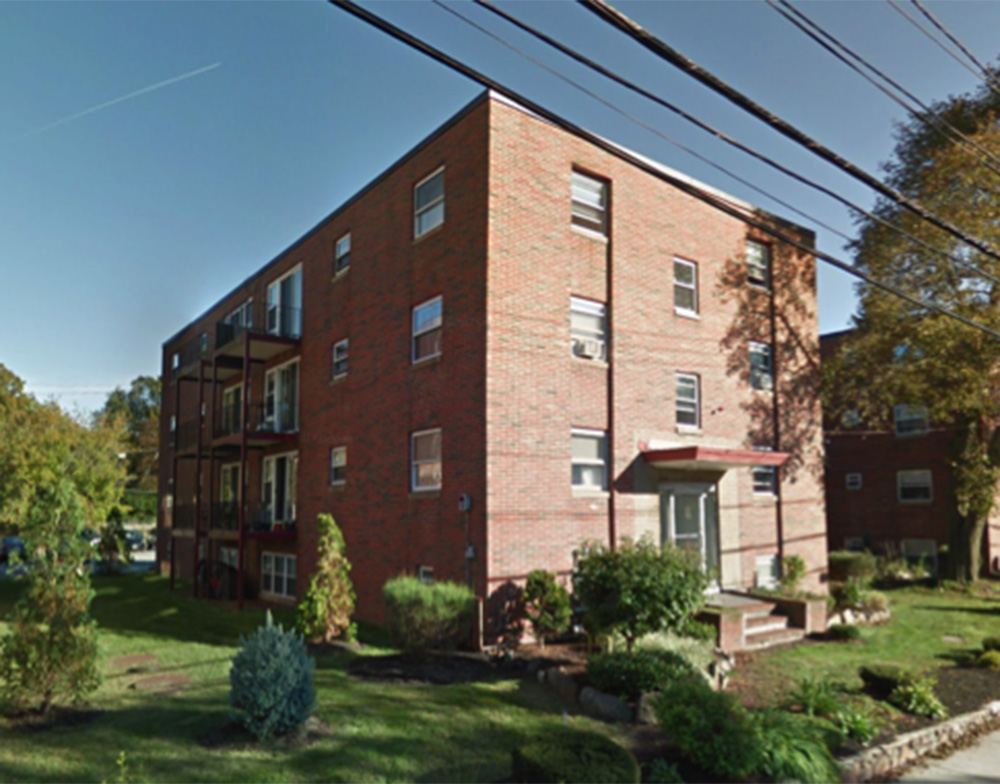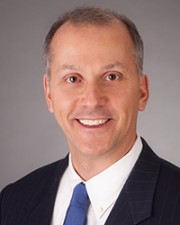 Melrose, MA Cornerstone Realty Capital arranged $7.5 million in financing for the refinance of four apartment buildings on Pleasant St. The buildings feature 64 units, a mix of two studio apartments, 56 one-bedroom, one-bathroom units and 6 two-bedroom, two-bathroom units. Renovations have been completed in 10 of the units to include granite countertops, stainless-steel appliances, new cabinets and updated bathrooms. The remaining units feature hardwood flooring in the living room and bedroom areas. Parking is included between the four buildings, with a ratio of 1.17 spaces per unit.
Paul Natalizio, president at Cornerstone, said, "We were able to deliver a strong financing package to our client due to the quality of the assets and their location. The close proximity to public transportation draws a combination of tenants who utilize it to get to the major employment hubs in the area."
Cornerstone was able to secure a fixed rate loan through one of their correspondent lenders with 24 months interest only, followed by 30 year amortization.
Cornerstone specializes in structuring and sourcing innovative financing for all property types.