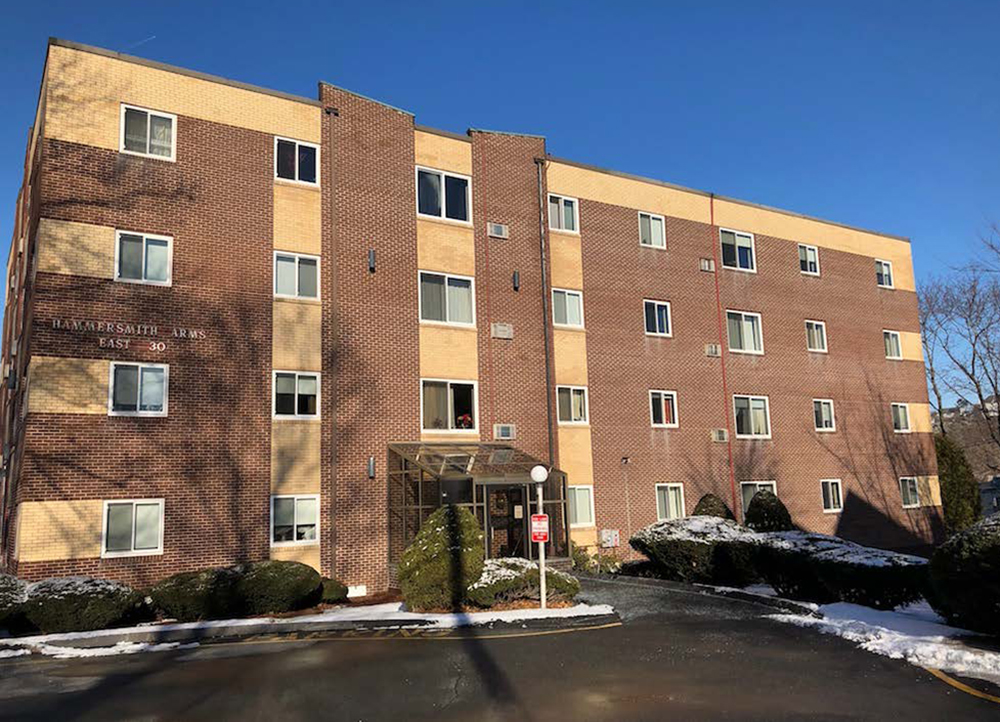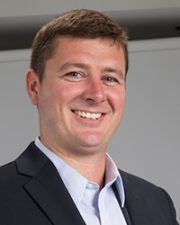 Saugus, MA United Multi Family brokered the sale of a 69-unit apartment building portfolio located at 20 Main St., 24 and 30 Hamilton St. for $14.025 million ($203,260 per unit). Jack Creahan of United Multi Family handled the sale.
The brick residences were built in 1969 and were sold by Procopio Companies to Park Towers V LLC.
The apartments consist of a mix of updated, semi-updated, and older units occupied by long term tenants.
This marks the first time the properties have ever been sold, as they were built buy the Procopio family in the 1960s, and have been family owned ever-since. The Procopio Cos. are located in Lynnfield, and engaged in residential construction management, site-work services, and a wide range of civil construction services, in addition to building and operating their own portfolio.
The CAP rate at the time of sale was 5.8% with the property having a gross annual income of $1.134 million.