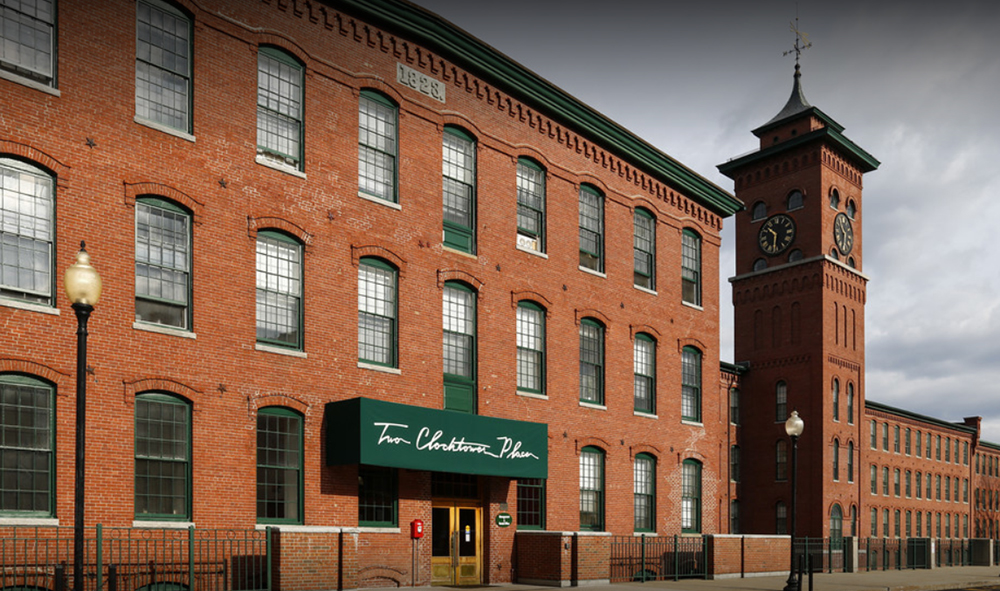 Nashua , NH Fantini & Gorga has arranged $14.175 million in permanent financing for Clocktower Place II, a 183-unit converted mill multifamily property located in downtown.
"We were pleased to have secured this extremely attractive loan package for our longstanding client," said Jason Cunnane, senior director at Fantini & Gorga, who along with Tim O'Donnell, principal, arranged the financing. "We were able to deliver an incredibly low fixed rate and the best overall terms consistent with our client's long-term objectives.
The financing was placed through a national Fannie Mae lender.
Clocktower Place II is a five-story rehabilitated mill building that is contiguous with Clocktower Place I.
The two phases function as a single rental property made up of one long, continuous structure that was built and added to during the course of the 19th century and converted to its current use in the late 1980s.
The brick structure with its tower is listed on the National Register of Historic Places and is situated along the Nashua River near the center of the city. Clocktower Place II consists of 128 market rate and 55 affordable one, two, and three bedroom apartments. The property features large units with oversized windows, a fitness center, indoor pool and common room as well as ample surface and underground parking.
Fantini & Gorga is one of New England's leading mortgage banking firms. Headquartered in Boston, Fantini & Gorga specializes in assisting its clients in arranging traditional debt, mezzanine, and equity financing for all commercial property types throughout the United States. Fantini & Gorga combines deep regional roots, broad experience, market knowledge, and national/international reach in access to capital.