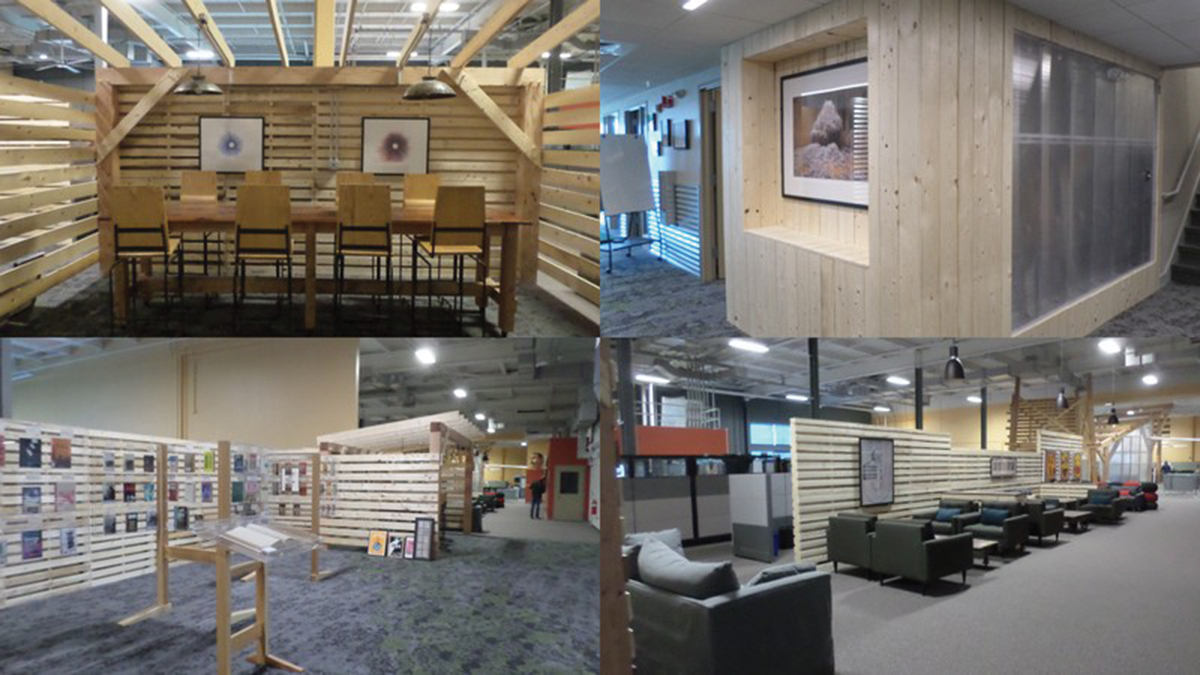 Portsmouth, NH DeStefano & Associates, Inc. (DAI) recently completed a 25,000 s/f interior renovation for International Association of Privacy Professionals (IAPP). The project scope included first floor and mezzanine office space, break room, renovated restrooms, conference rooms, and interior folly structures. The existing warehouse space was converted to offices consisting of interior finishes including walls, floors and ceilings.
Exterior renovations also consisted of new storefronts and new mechanical roof top units. Additional work included updating the mechanical, electrical, and fire suppression systems.
The project team included: DAI project manager Robert Ricci; Mark Gianniny AIA, lead architect of McHenry Architecture; and Jeff Demers, interior designer of Jeff Demers Design.
IAPP is a global information privacy community and resource. Founded in 2000, IAPP is a not-for-profit organization that helps define, support and improve the privacy profession globally.