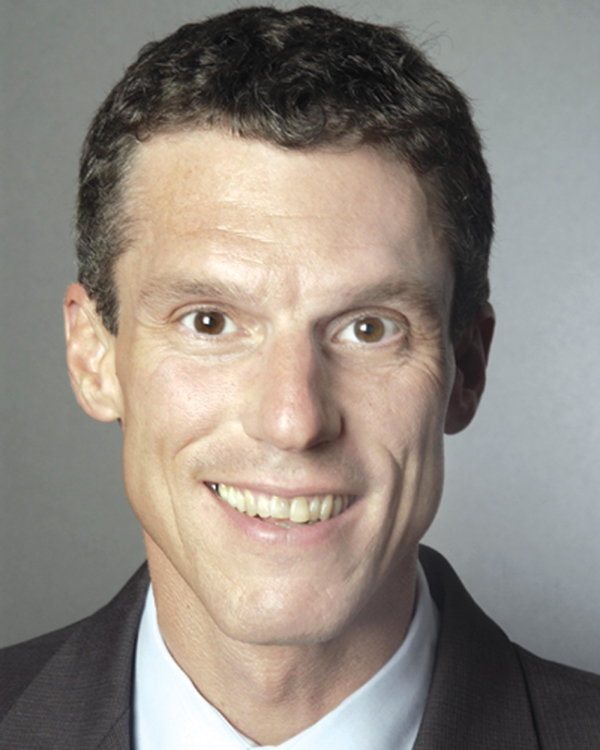 Providence, RI Residential Properties Ltd. (RPL) completed the sale of 6,090 s/f 270-272 Benefit St. for $2.1 million. The selling agent for this transaction was sales associate Jim DeRentis of RPL's Providence office.
According to MLS, this was the highest multifamily sale on the East Side for 2018.
Built circa 1814 in the Federal style, the 3-unit Thomas Poynton Ives Row House is set on one of Providence's premier streets. Architectural details abound with crafted woodwork, seven fireplaces, and hardwood floors, with modern amenities, plus two legal apartments and private off-street parking.