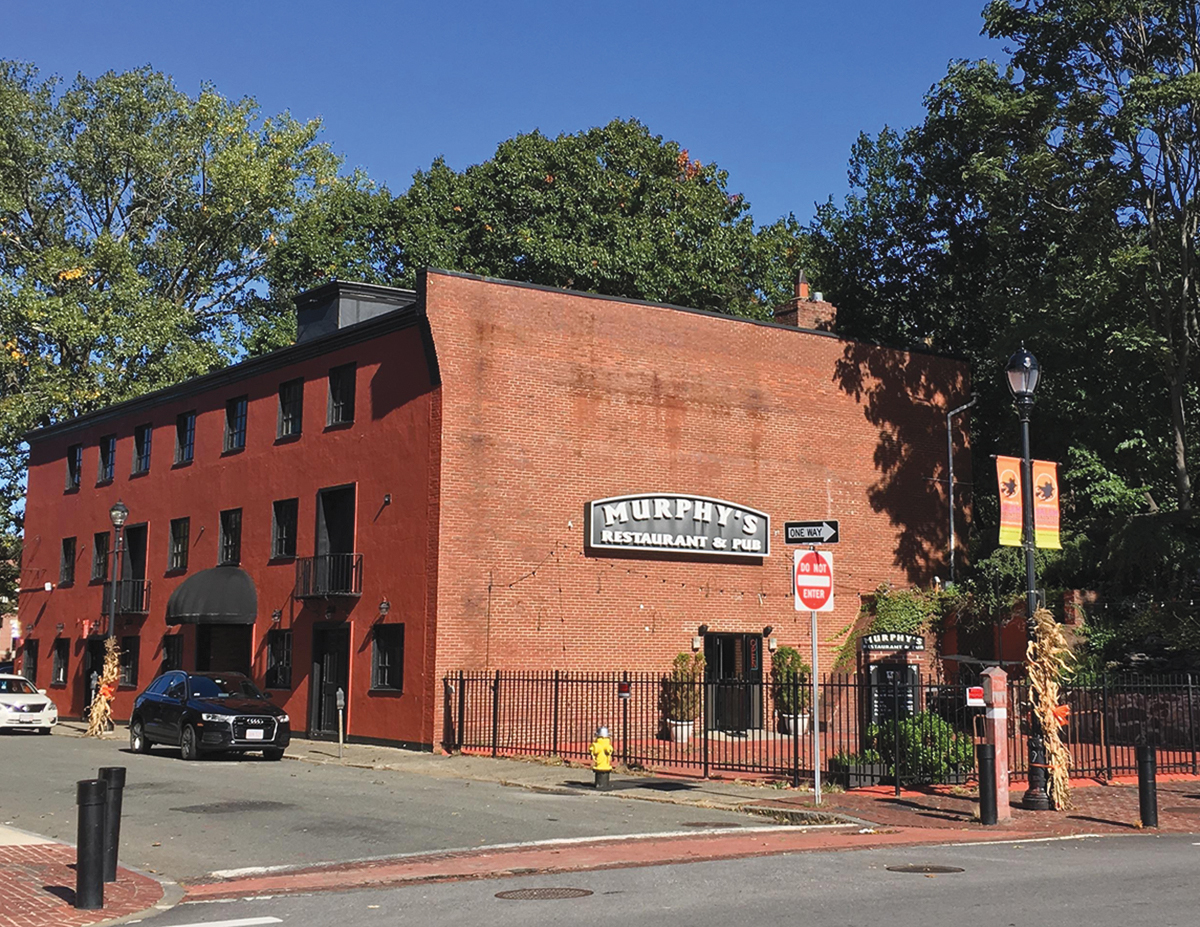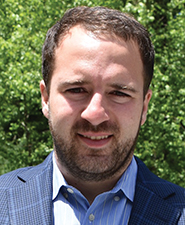 Salem, MA Chris DiGuiseppe of Realty Partners NE (RPN) sold the business and real estate at 300 Derby St. for $1.75 million. The 9,000 s/f building on 2 levels was previously Murphy's Irish Pub. RPN represented both the buyer and seller on the transaction to purchase the existing restaurant business and convert the space into an authentic Mexican restaurant and bar.
Casa Tequila/El Rodeo currently operates two locations in Concord and Seabrook, N.H. Gilbert Reyes the owner of the business is very excited to enter the Salem, Massachusetts market. "We are happy to be part of the Salem community and bring our truly authentic Mexican cuisine to the neighborhood," said Reyes. The restaurant is expected to open this year.
Realty Partners NE is the exclusive broker for both Casa Tequila and El Rodeo.