Boston, MA The Boston chapter of the International Facilities Management Association (IFMA) presented an Award of Excellence to Arup for their new office in downtown.
Designed by Dyer Brown, the new Arup offices earned the honors based on the workplace project's innovative approaches for employee health and wellness as well as for environmental sustainability. The award for Best Practices: Small Project was presented at an annual IFMA Boston awards gala, held at the Institute of Contemporary Art.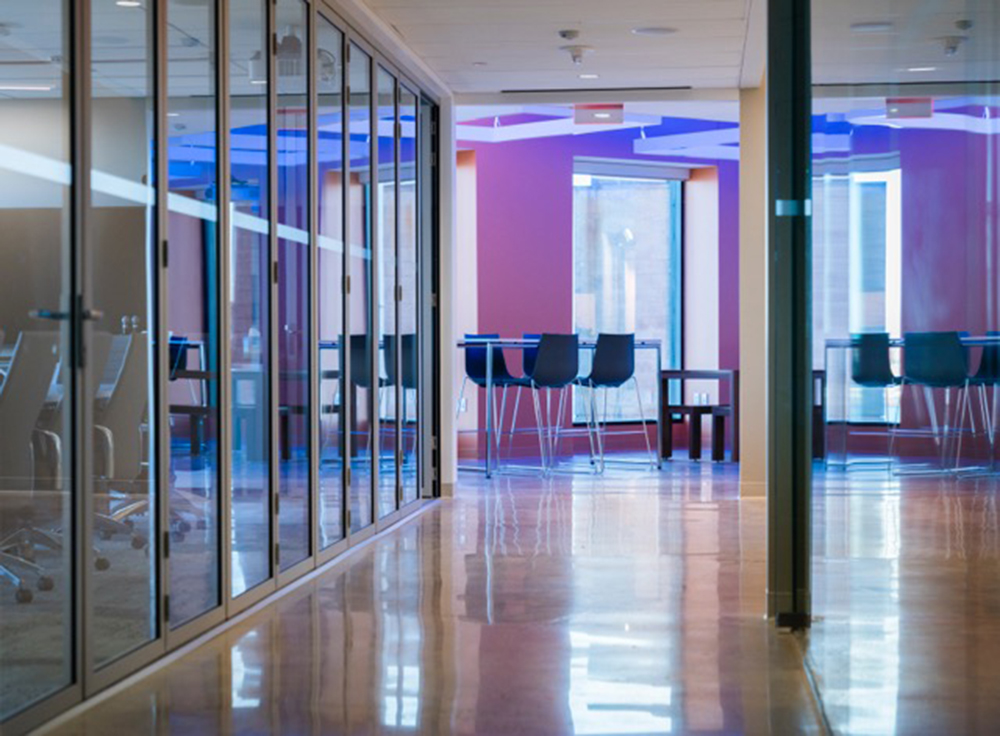 Working together, Dyer Brown and Arup targeted the latest standards for sustainable design and wellness for the project, including WELL Building Silver, Fitwel 3 Stars, and LEED v4 Platinum.
In addition, the completed offices provide Arup with a showcase of best-practices design, which the engineering firm uses to inform their clients and visitors. Innovative features of the project include "active movement design" layouts so work is less sedentary, a circadian lighting system that simulates changing daily sunlight, and a new wellness room.
"Good things come in small packages," said Brent Zeigler, director of design for Dyer Brown. "Arup's new offices at 60 State Street represent some of our team's most forward-thinking designs, and we were fortunate to work with Arup, and with the terrific facilities team at Oxford Properties."