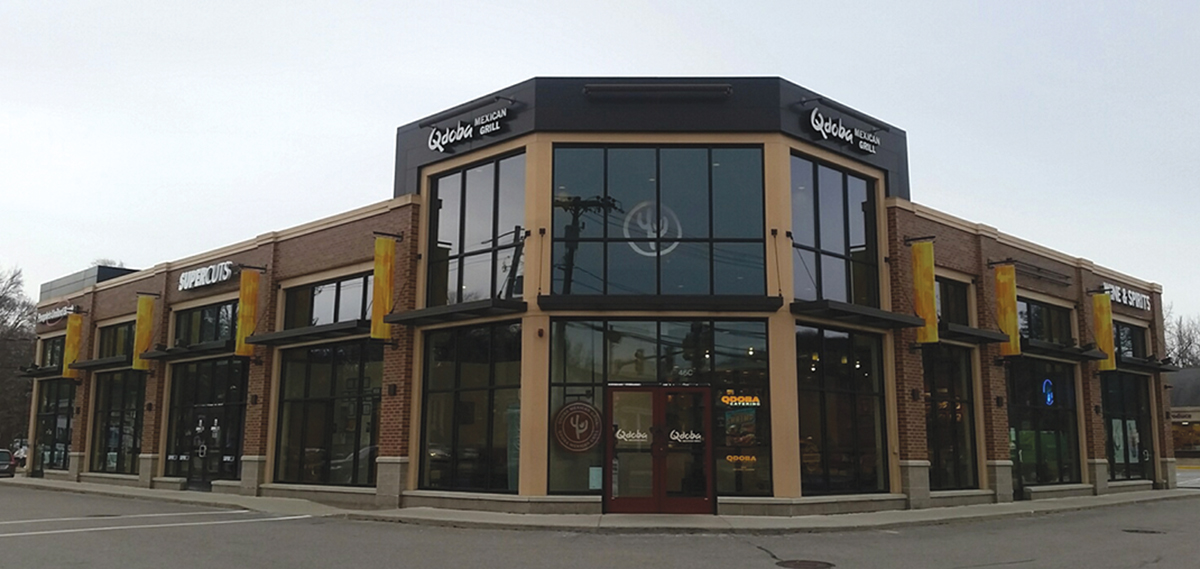 46 Bedford Street - Lexington, MA
Lexington, MA Fantini & Gorga arranged $10.2 million in permanent financing for two retail properties located at 46 Bedford St. in Lexington, and 1019 Trapelo Rd. in Waltham, Mass. Fantini & Gorga placed the financing on behalf of its long-standing client, a local real estate investor and developer.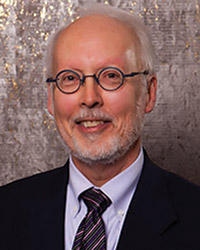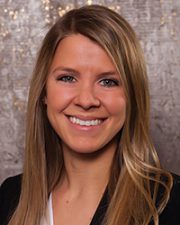 "We were delighted to deliver attractive permanent financing from a regional financial institution who demonstrated a strong understanding of the market as well as the borrower's asset management objectives," said Casimir Groblewski, senior managing director at Fantini & Gorga, who together with Despina Hixon, senior director, and Lindsay Feig, analyst arranged the financing. "The combination of an experienced real estate developer/operator, along with best in class retail assets in excellent locations, allowed us to be able to fix a long-term rate at term sheet execution."
The two retail properties both benefit from excellent visibility on corner lots and include a diverse tenant mixture with both national and local retailers. The Lexington retail property, built in 2010, is located at 46 Bedford St. It features 6,698 s/f of retail space, which is fully leased to tenants that include Qdoba and People's United Bank. The Waltham retail property, built in 2013, is located at 1019 Trapelo Rd. It features 9,442 s/f of retail space with tenants such as Starbucks and PhysiciansOne Urgent Care. It is currently 92% leased.