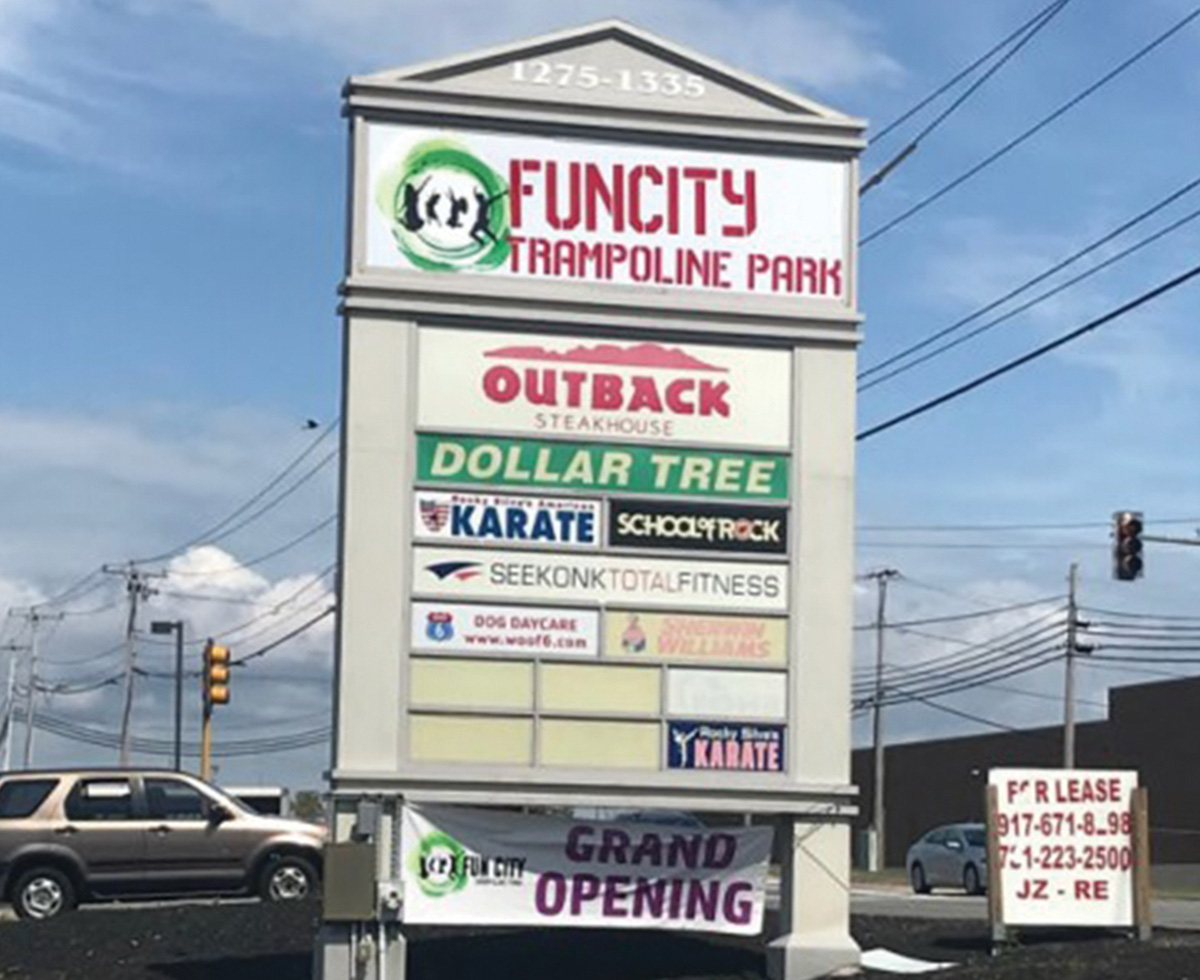 Plymouth, MA Fantini & Gorga has placed three separate loans totaling $7.95 million for three retail properties located in southeastern Massachusetts. The transactions included an acquisition loan of $3 million for a ground leased gas station in Plymouth, an acquisition loan of $2.45 million for a retail center in West Bridgewater, and a $2.5 million refinancing of a retail center in Seekonk.
The Fantini & Gorga team was led by Casimir Groblewski, senior managing director, who together with Jon Garcia, analyst, arranged the financing through a Massachusetts-based financial institution. "We were pleased to be able to represent our client on these assignments. The timing was very tight, with closings needing to occur on three consecutive days," said Groblewski. "The successful executions were a testament to the lending and due diligence teams."
The subject properties included a ground leased gas station located at 7 Home Depot Dr. in Plymouth, featuring a Shell Station, a car wash, and a convenience store. The second acquisition loan was collateralized with a first mortgage on a 133,039 s/f neighborhood shopping center located at 2077 North Main St. in West Bridgewater, anchored by Dollar Tree and Bank of America. At the time of acquisition, roughly 58,000 s/f were available for lease. The purchaser will utilize most of this space for one of its affiliated businesses. The third loan facility was secured by The Shoppes at Six, a 101,526 s/f community retail center located at 1275 Fall River Ave. in Seekonk, featuring Dollar Tree, Outback Steakhouse, Sherwin Williams, a fitness center, and Fun City Trampoline Park.