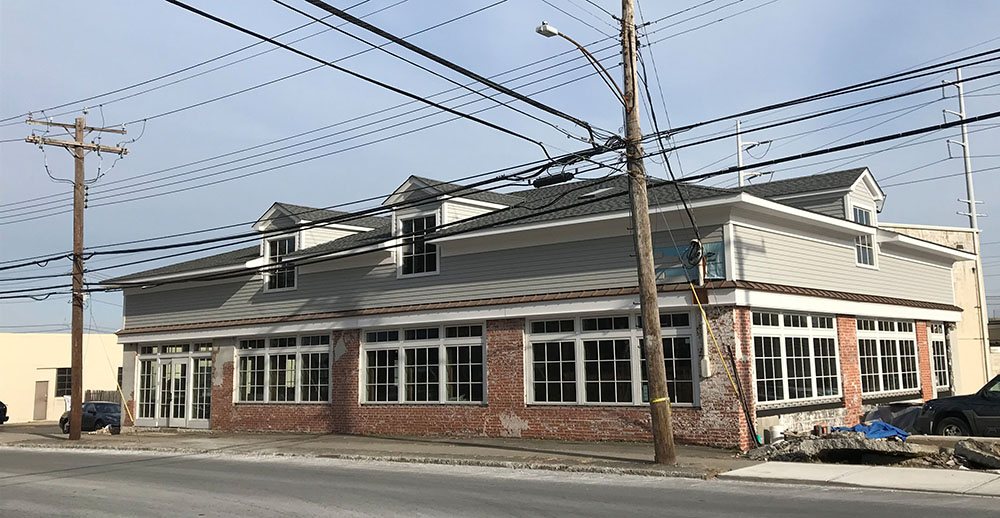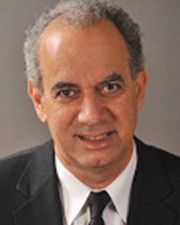 Fairfield, CT Franco Fellah, executive vice president at HK Group, completed the 7,800 s/f lease of the building at 1501 Kings Highway East.
The tenant is Q88. They are moving its headquarters from Stamford to the new building and at the same time almost doubling its space. Q88 is a leading software provider to the maritime industry with offices in Stamford, London, Athens and Singapore.
The company chose the 1501 Kings Highway East building due to its proximity to the Fairfield Metro train station, combined with its modern industrial space look. The move is to be completed this summer.
Fellah represented the owner of the property, Powerscourt Westover, LLC.