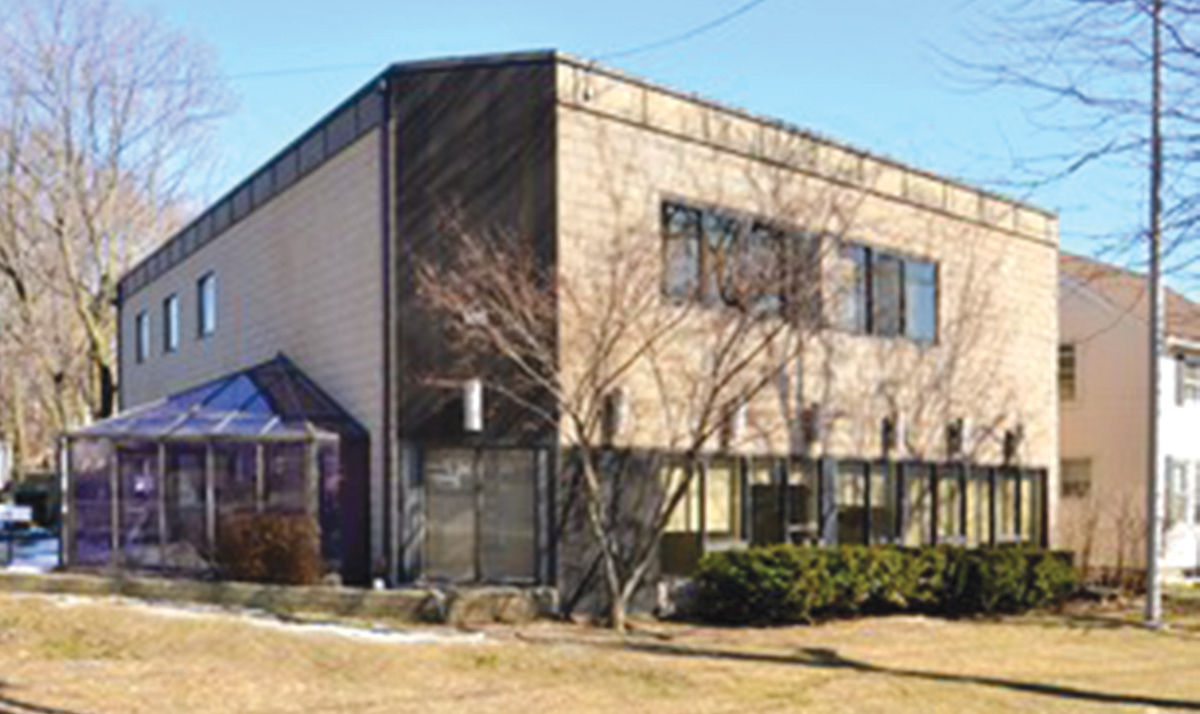 East Norwalk, CT David Flayhan, president of the Southpoint Group LLC finalized the sale of 185 East Ave. The 5,600 s/f building was purchased by Northeast Community Church of Norwalk for $1.35 million ($241.07 psf). The building will be the new home for the church after some interior renovations are completed. The Northeast Community Church, with offices currently on Knight Str. in Norwalk, intends to occupy their new home by mid-summer.
David Flayhan of The Southpoint Group represented Northeast Community Church, while the building owner was represented by Bob Miller and Enzennio Mallozzi of Colliers International. Kelly Molloy of The Law Offices of Randel and Molloy LLC of Westport, CT represented the buyer in this transaction.
The Southpoint Group Mortgage Company LLC, headed by Steve McFarlin, was the mortgage broker who arranged for the financing of the property for the Church.