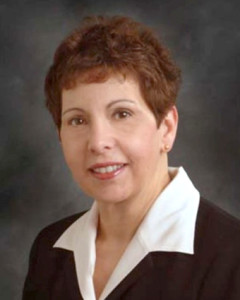 Pawtucket, RI The Ann Foncellino team of Coldwell Banker commercial division listed and leased 3,000 s/f, with the option to buy, of medical space in a stand-alone building located at 600 Pawtucket Ave.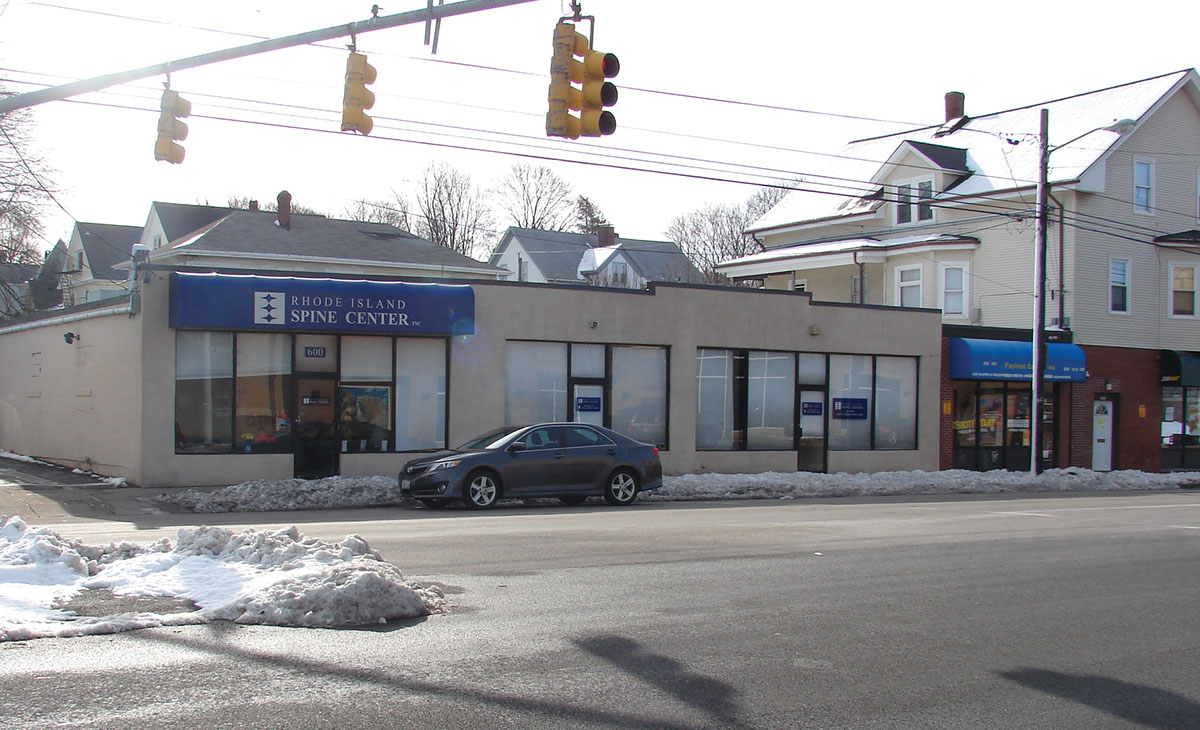 Codac Behavioral Healthcare will build out the space to meet their specific needs. They are a non-profit organization with over 40 years experience, and six locations across the state.
Rhode Island health officials have certified Codac as the state's first "Center of Excellence" in treatment of opioid use disorders.
The seller is Donald and Laura Properties LLC. REMAX Metro Ed Del Gizzo represented the buyer.