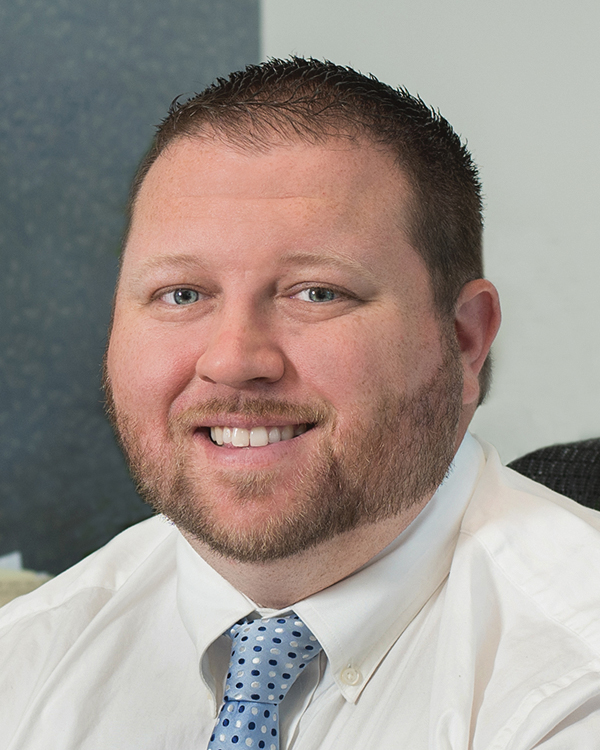 Concord, NH Christopher Galbraith, treasurer at North Branch Construction has been appointed to the board of directors for the newly-formed New Hampshire Chapter of the Construction Financial Management Association (CFMA).
Galbraith has been with North Branch Construction for over 12 years, starting as a carpenter in 2005 and promoted to project superintendent in 2012. Galbraith became a principal of the firm in 2014 and treasurer of the company shortly after in 2015.
The CFMA is one of the only organizations dedicated to bringing together construction financial professionals and those partners serving their unique needs.