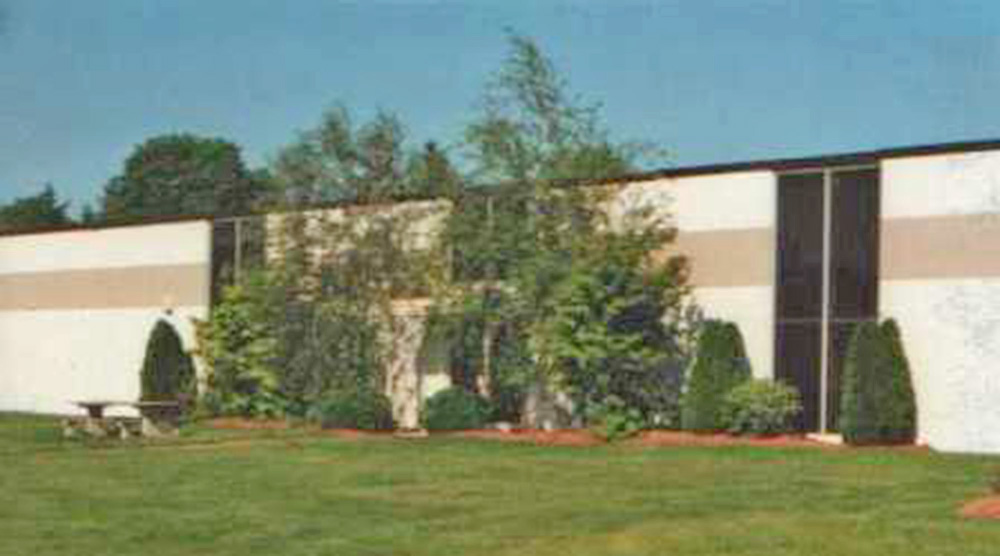 Old Saybrook, CT The Geenty Group, Realtors, completed the lease of 902 s/f at 139 Mill Rock Rd., East. This space, located in The Old Saybrook Business Park, is a three-room office suite with a shared kitchen and lunch room. The tenant is School Market Research Institute, Inc. (SMRI). SMRI is a full-service marketing firm for companies who sell their products and services to schools. SMRI also does a good deal of consulting to these same companies. The landlord is Mill Rock Leasing, LLC.
Kevin Geenty of The Geenty Group was the sole agent on this transaction.
The Geenty Group also completed the lease of a 616 s/f industrial unit in a multi-tenant facility at 11 Sycamore Way in Branford. The tenant is Tangen Biosciences, Inc. They will be using the space to expand their bioscience company. The landlord is Gray Eagle Corp.
Bill Clark, senior vice president at The Geenty Group, was the sole agent on this transaction.