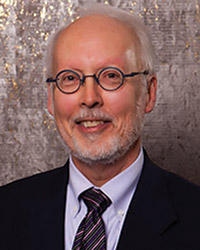 Peabody, MA Boston-based Fantini & Gorga arranged $4.575 million in first mortgage acquisition financing for a retail complex located at 216 Newbury St. Senior managing director Casimir Groblewski, along with analyst Jon Garcia, arranged the loan with a New England-based financial institution on behalf of a longtime client based in eastern Mass.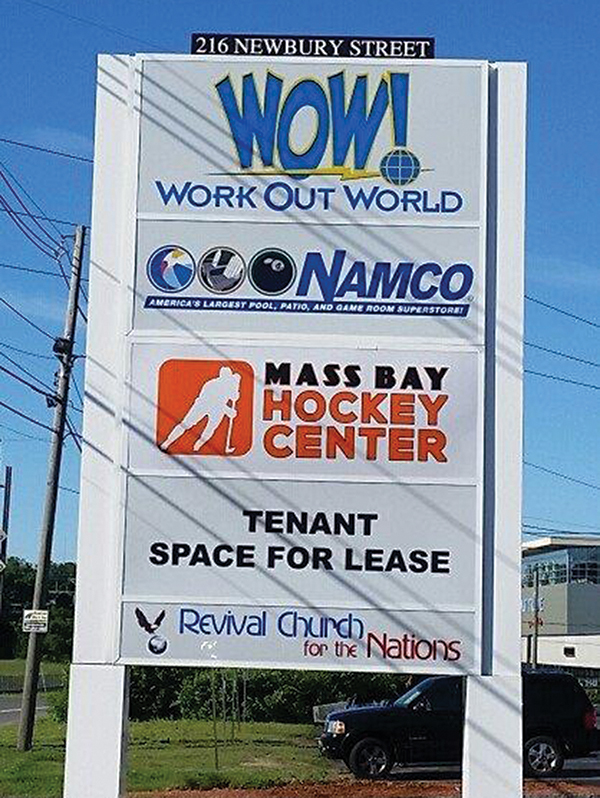 216 Newbury St. is a 6.2 acre parcel of commercially zoned land improved with a 68,381 s/f shopping center on the south side of Newbury St., also known as Rte. 1. Included in the collateral is an ice skating rink. The subject is tenanted by Namco, Workout World, Mass Bay Hockey Center, and Revival For All Nations Church, with 6,000 s/f available for lease. The new owner plans to remodel the exterior of the building and reconfigure the parking areas.
"Our client purchased the subject for long-term hold, but needed flexibility in his loan structure to allow him to renovate and make tenant improvements when tenants might turn over. The assignment was well received by lenders because of the property's solid occupancy history and significant upside. The winning lender recognized the visible and accessible location of the subject and structured a loan package that worked well for our client. The sponsor is experienced and has a proven track record. We appreciated this opportunity to assist our client once again," said Groblewski.