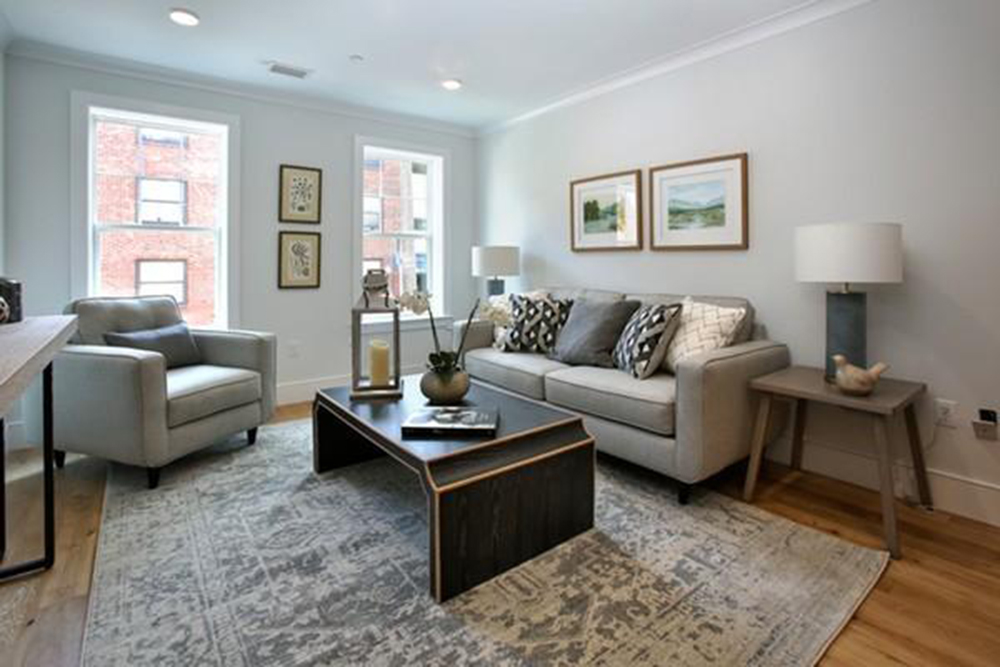 Charlestown, MA Helge Capital's latest project, Lumen Charlestown, a condominium development, is sold out. Located at 30 Polk St., Lumen Charlestown features 30 condominiums with garage parking and roof-deck views of Downtown Boston and the historic Bunker Hill Monument.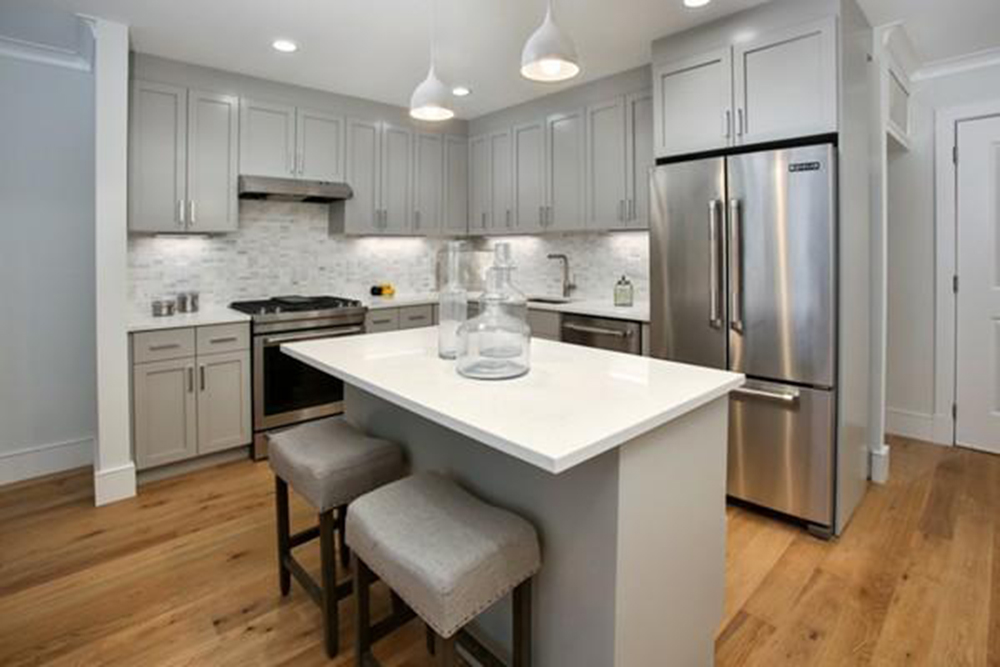 Located near shopping and transportation services, Lumen is a boutique property that combines design and top-tier finishes with an array of amenities, such as garage parking, roof terrace, on-site fitness studio, club room, bike storage, and more, while providing a comfortable, small community feel.
"We are thrilled to have found such a wonderful investment opportunity in this particular neighborhood of Boston," said Helge Capital CEO Oleg Uritsky.
"We pride ourselves on our ability to find and then create value based on our knowledge of Boston. We could see this neighborhood would turn around very soon. Our vision is that this property will provide enormous value in years to come as new owners invest in this development, this neighborhood and the future of Boston."
Originally conceived as a rental project, Helge Capital moved forward with condominiums based on its positive projections for potential sales. This proved accurate, as the project was 92% pre-sold before opening and is now 100% sold out.
Lumen Charlestown, which means "light", was designed by Neshamkin French Architects and was marketed by Charlesgate Realty Group and co-developed by Gansett Ventures.