Lawrence, MA Horvath & Tremblay has completed the sale of the ground lease of Burger King in Lawrence, Mass. and Wendy's in Fort Wayne, Indiana for combined sales of $2,926,845.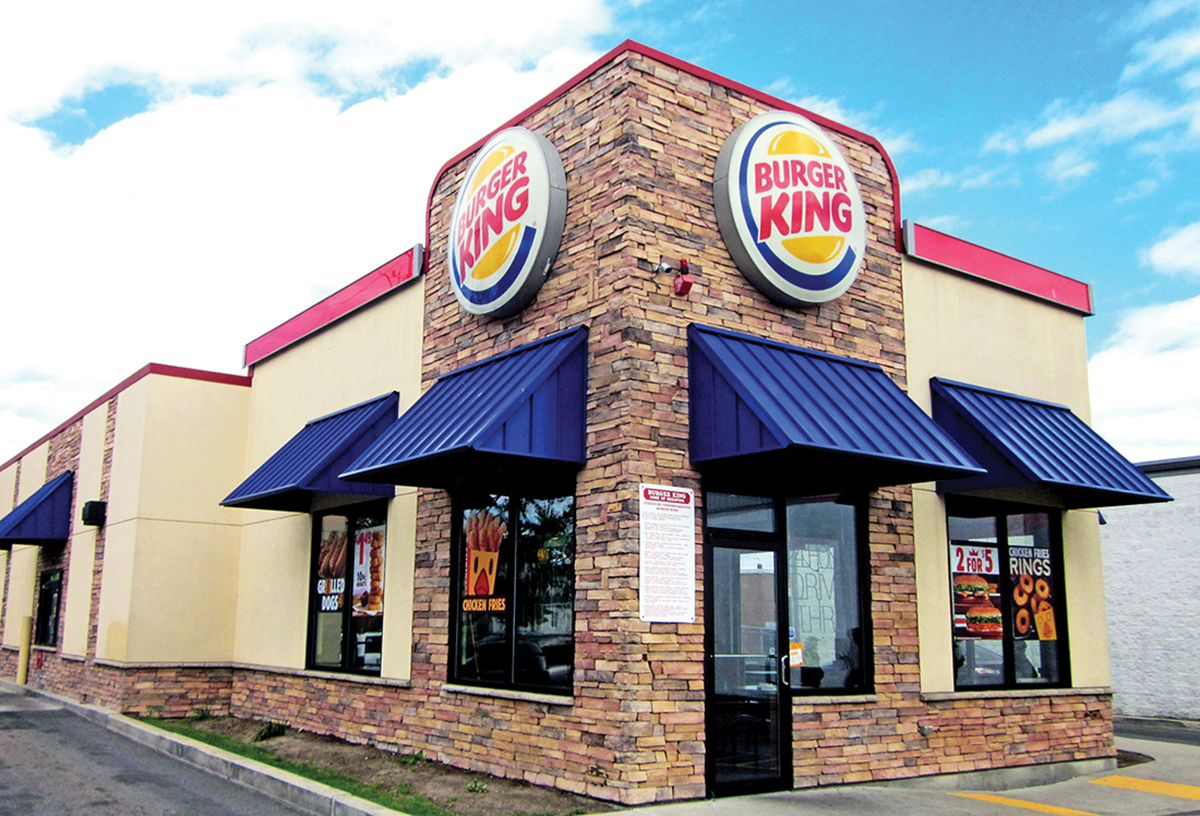 Located in Lawrence, Burger King is positioned with street frontage along the main thoroughfare, Broadway (Rte. 28). The property is accessible off of I-93 and I-495. Burger King benefits from its location in a populated area with a population base of over 188,000 people within a 5-mile radius.
The property is also located in proximity to nearby national tenants including: McDonald's, CVS, AutoZone, Santander Bank, Speedway, Dunkin' Donuts, Eastern Bank, TD Bank, and Wendy's. Burger King has 3.5 years of guaranteed term remaining on the original 15-year ground lease with six, five year options.
Bob Horvath and Todd Tremblay represented the seller and procured the buyer to close the property at a sale price of $1.565 million.
Jeremy Black represented the seller of Wendy's in Fort Wayne, IN and closed the property at a sale price of $1,361,845, a 5.15% cap rate. Wendy's signed a 20-year, triple net (NNN) lease which commenced in March 2016 and has 19 years of lease term remaining with two, five year options. Wendy's lease is corporately guaranteed and has rental escalations of 10% every five years throughout the base term and option periods.
Wendy's has occupied this Fort Wayne location since 1987 and in March 2016 signed a new 20-year lease showing commitment to this site.