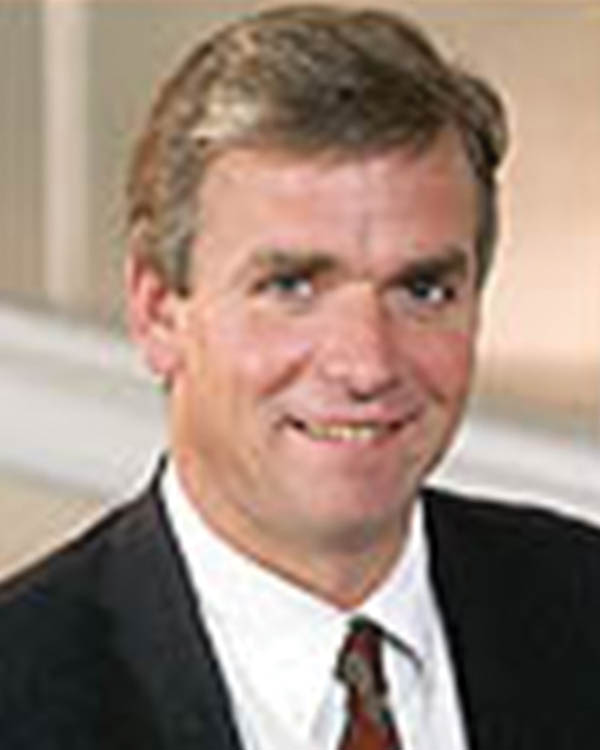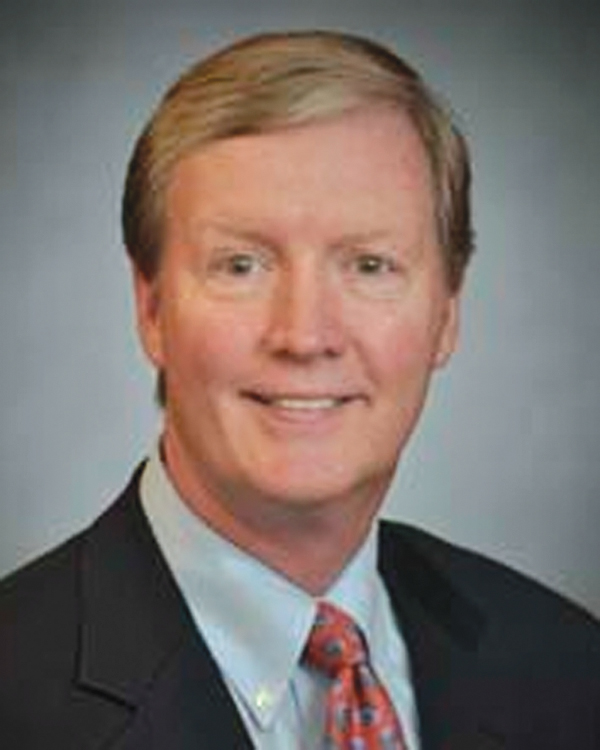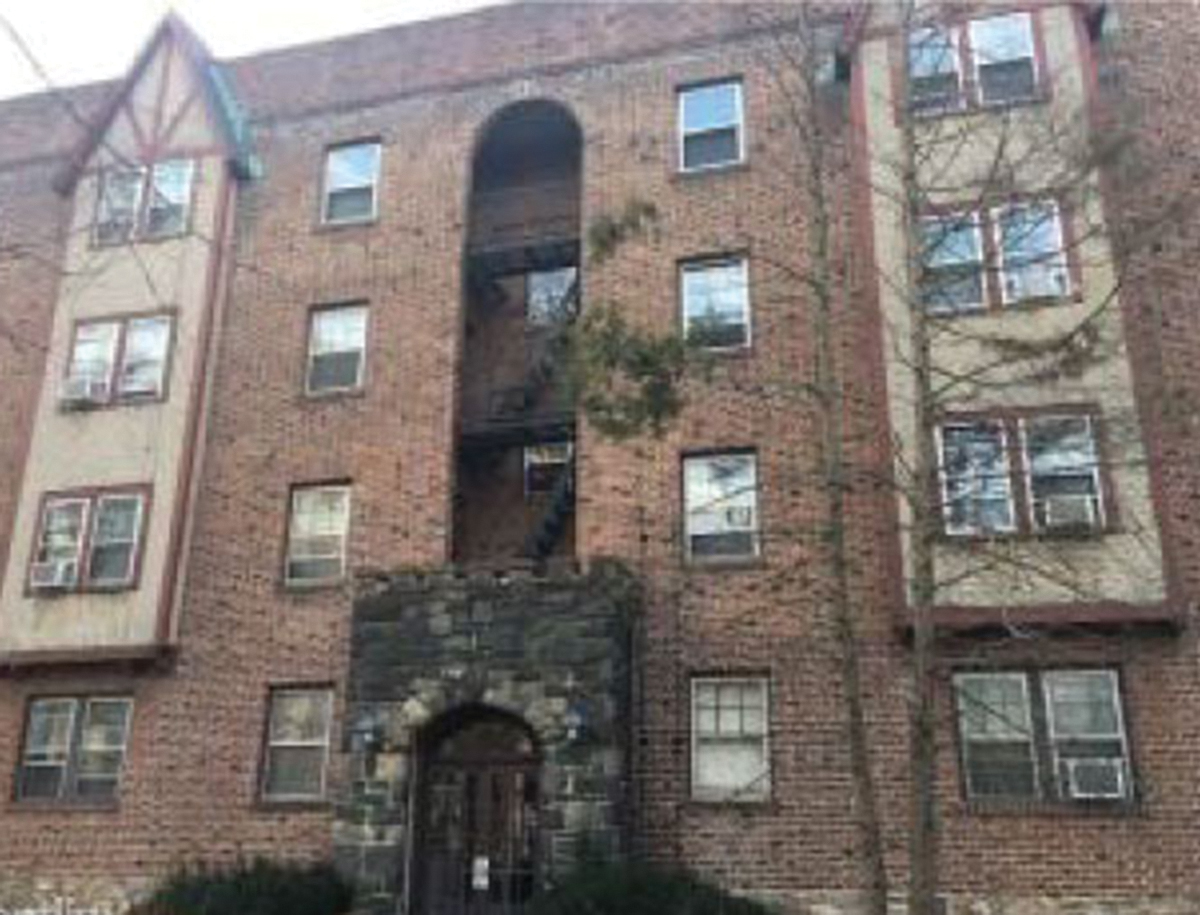 Stamford, CT Jeremiah Houlihan and James Coleman of Houlihan Parnes Properties (HPP) have arranged a first mortgage loan in the amount of $1.25 million on a 4-story apartment building containing 17 apartments at 8 Washington Court. The property was purchased through an estate and required a quick closing. The loan was placed through HPP's private lending program and has a 1-year term allowing the owners/borrowers to reposition the asset and refinance with a conventional lender.
HPP's lending platform provides an option to ease the borrowing process and provide quick access to the funds necessary to execute your transaction. Private money is immediately available for all types of income producing properties located in New York City, Brooklyn, Queens, The Bronx, Westchester and Connecticut.
Houlihan-Parnes Properties is a full-service property management company headquartered in White Plains, N.Y.