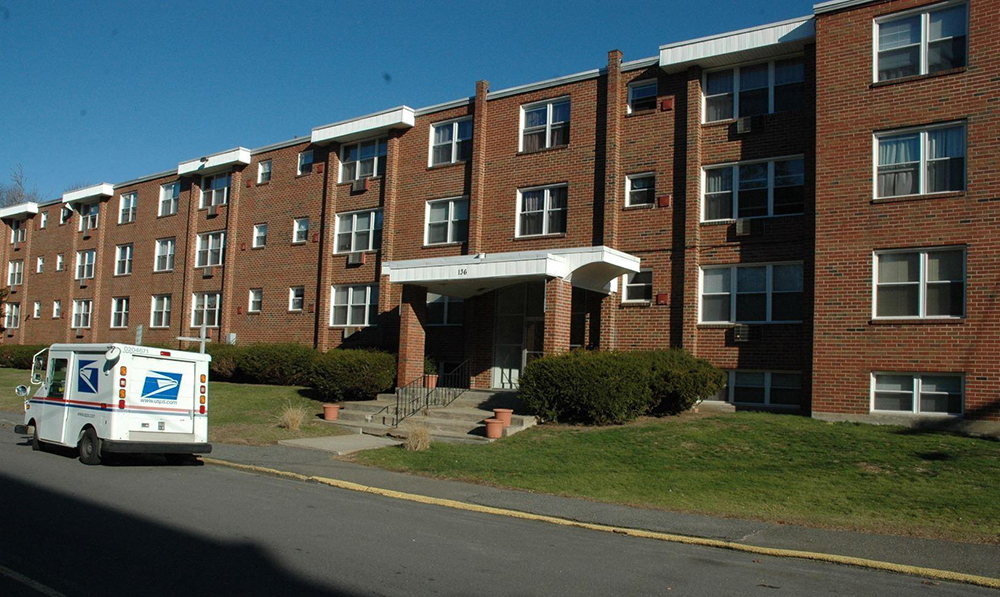 Waterbury, CT Hunt Mortgage Group provided a Fannie Mae conventional loan in the amount of $5.8 million to refinance a multifamily property known as Store Ave. Apartments.
Store Ave. Apartments is a garden-style apartment complex that consists of two buildings located at 119 Store Ave. and 136 Store Ave. with a total of 113 units. The apartment buildings were built in 1964 and 1969 and have been used for residential purposes since their construction. The property is 97% occupied. The borrower is 650 Howard 2017, LLC a single-purpose, Connecticut Limited Liability firm backed by key principals Tom Bechard and George Louie. The loan is a 10-year fixed rate, 30-year fully amortizing loan, with yield maintenance prepayment.
"The borrower is a repeat Hunt Mortgage Group and Fannie Mae customer that purchased the property in 2004," said Josh Messier, director, Hunt Mortgage. "Since acquisition, the borrower has invested more than $900,000 in capital improvements over the past three years, including new windows, a new garage roof at one of the buildings and the installation of a vapor mitigation system. Upon closing, the borrower plans to invest an additional $1.5 million in a variety of additional improvements, including elevator replacements, new roofs and the installation of solar panels at both buildings," said Messier. "The initial improvements and the newly planned work will really help enhance the asset quality of the property."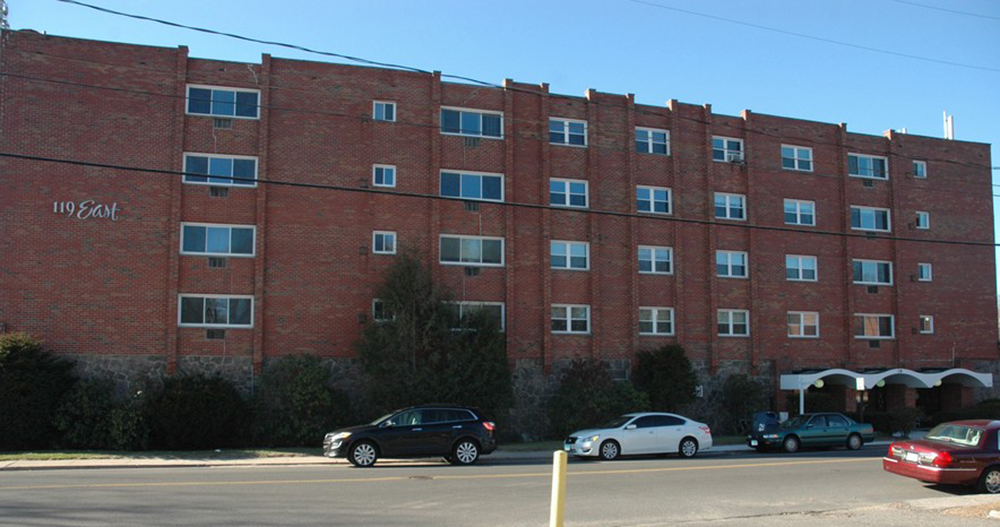 "We are very pleased to close our second loan with Hunt Mortgage Group. Fannie Mae has great programs but it can be difficult to dot all the I's and cross all the T's. Josh Messier's team at Hunt Mortgage Group made the process easy," said Bechard. "We look forward to closing more deals and expanding our footprint with Hunt MortgageGroup."
650 Howard LP, the owner of the Store Ave. assets, owns properties in 14 states in both the parking and residential income sectors.
Store Ave. Apartments is located within the Naugatuck/Waterbury submarket. The neighborhood is situated in northwest New Haven County and is bound on the north by Lakewood and Sharon Rds., on the south by I-84, on the east by Cheshire and Wolcott town lines, and on the west by North Elm St. The property is well located with good access to local businesses as well as commercial support.
Hunt Mortgage Group, a wholly owned subsidiary of Hunt Companies, Inc., is a leader in financing commercial real estate throughout the United States. The Company finances all types of commercial real estate: multifamily properties (including small balance), affordable housing, office, retail, manufactured housing, healthcare/senior living, industrial, and self-storage facilities. It offers Fannie Mae, Freddie Mac, HUD/FHA in addition to its own Proprietary loan products. Since inception, the Company has structured more than $21 billion of loans and today maintains a servicing portfolio of more than $13.4 billion. Headquartered in New York City, Hunt Mortgage Group has 222 professionals in 24 locations throughout the United States.