Boston, MA ICSC held its New England Conference and Deal Making event on July 16-18 at the John B. Hynes Veterans Memorial Convention Center.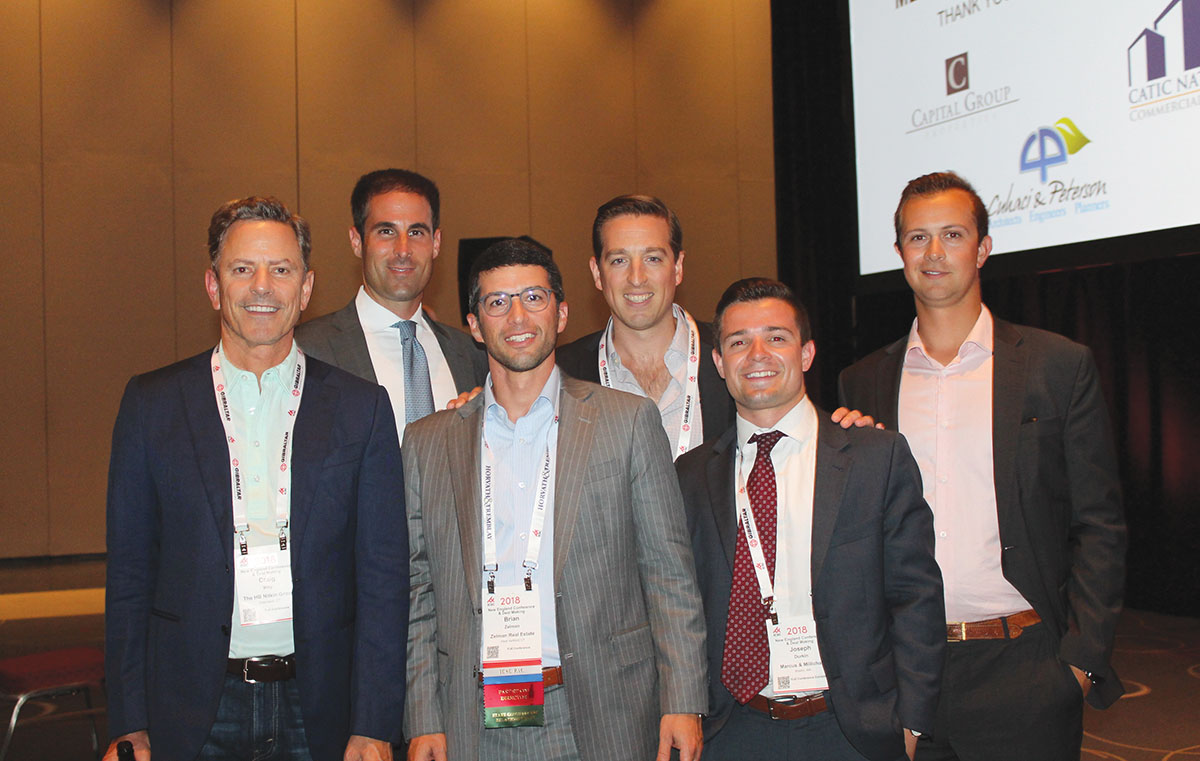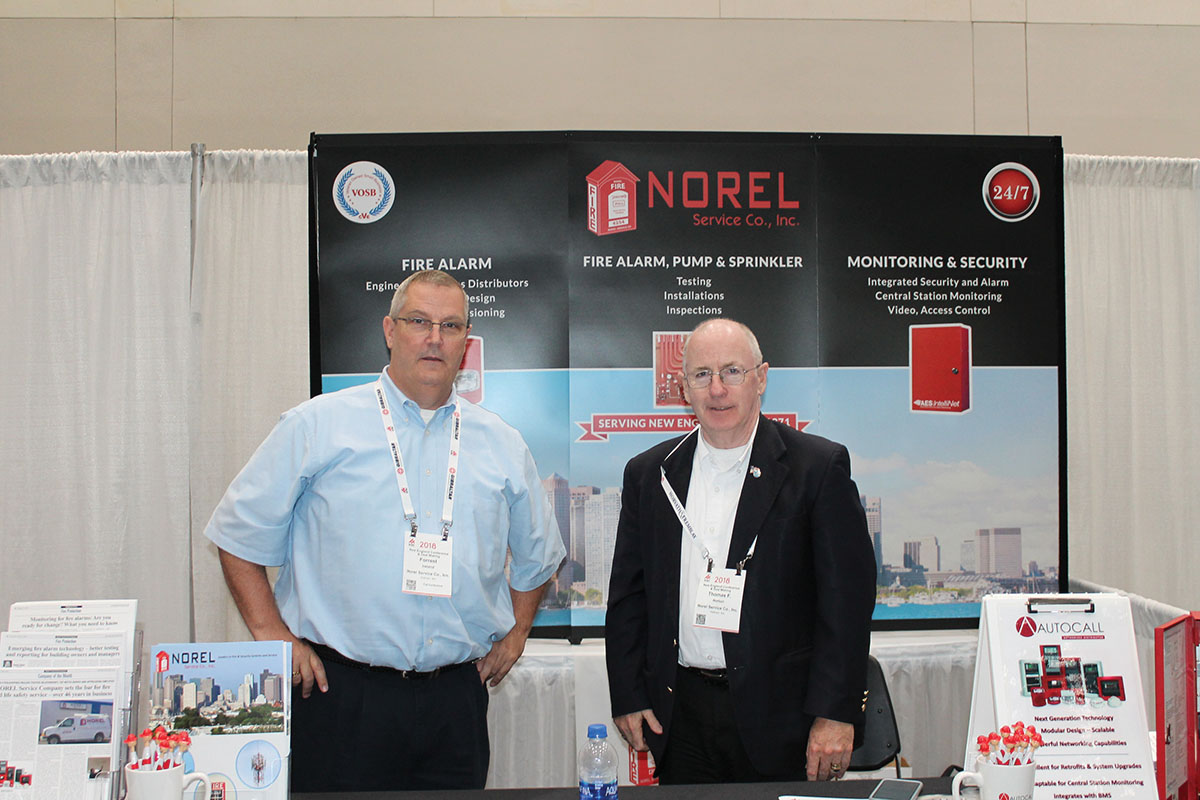 Session highlights included: Women in Real Estate, Innovation & Technology, the Future of Retail, Grocery Trends and more.
Keynote presentations included: Jon Olinto, CEO, One Mighty Mill and Chris Rondeau, CEO, Planet Fitness.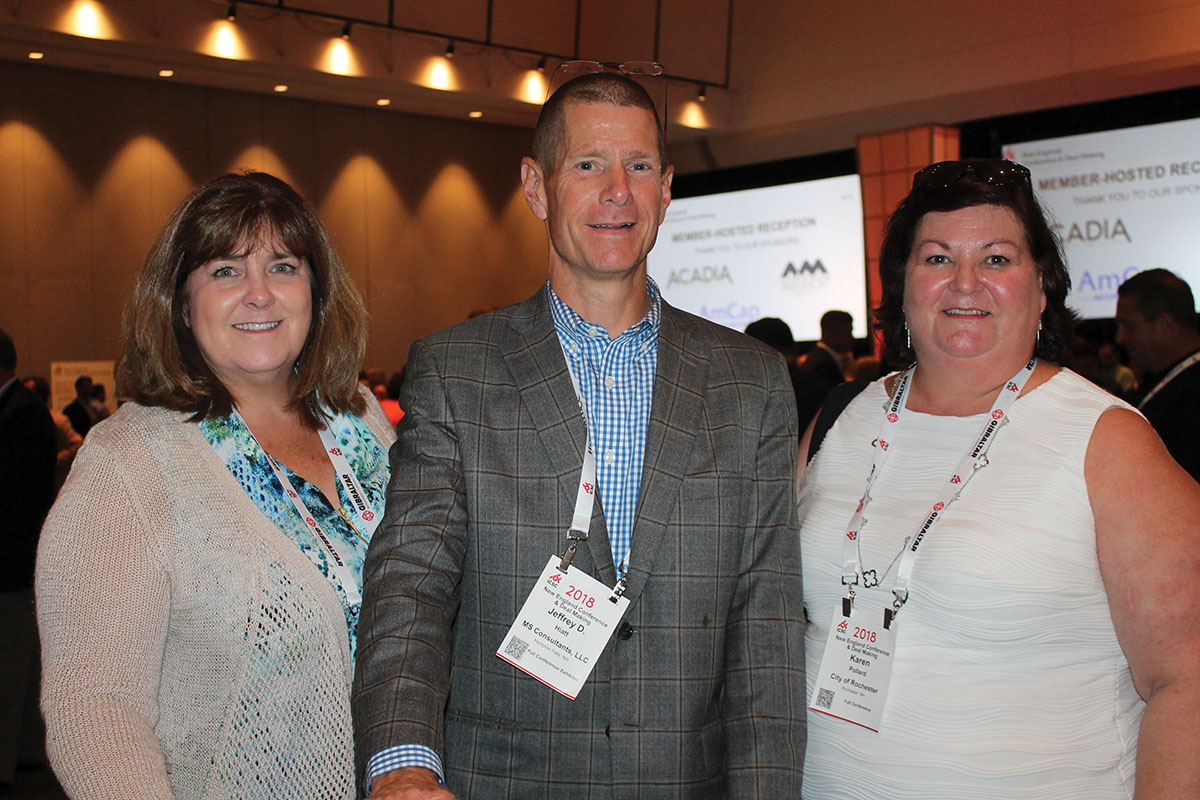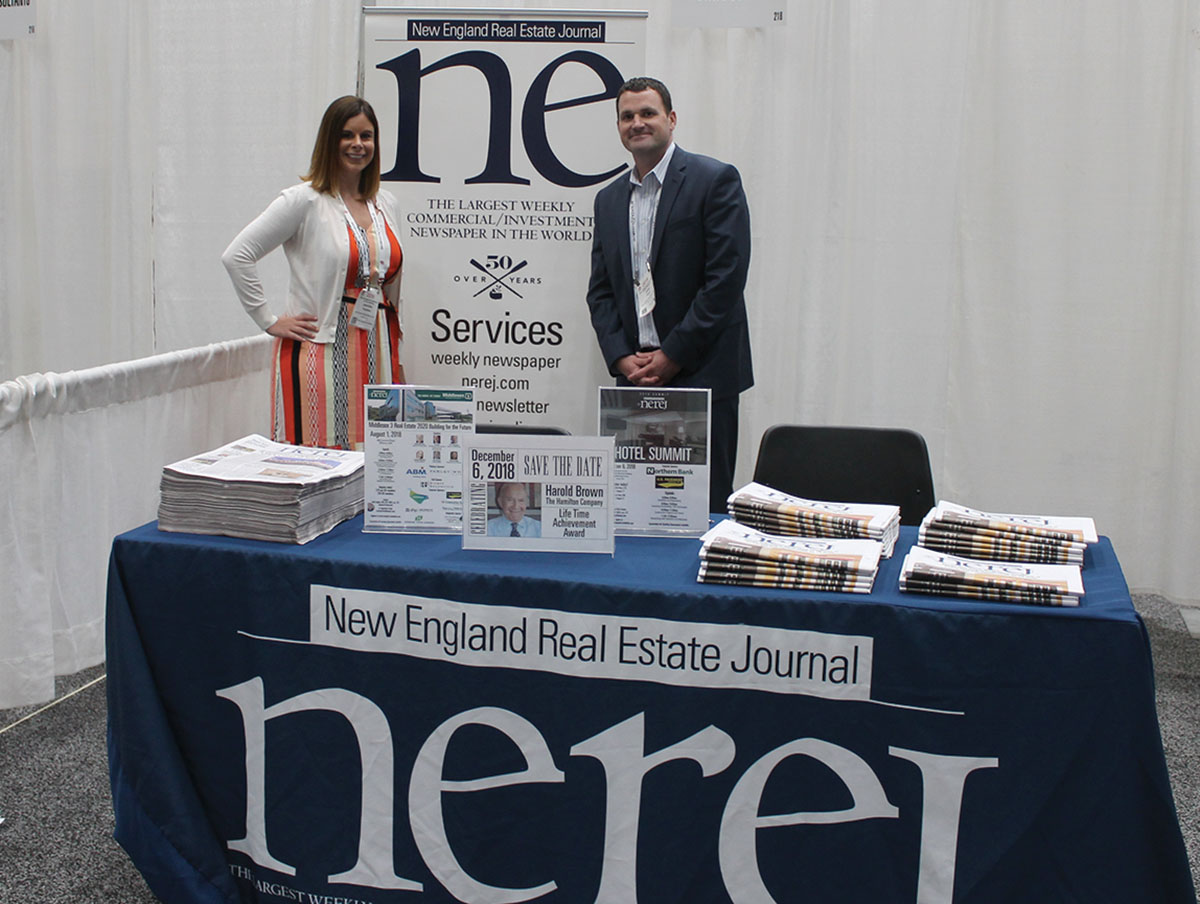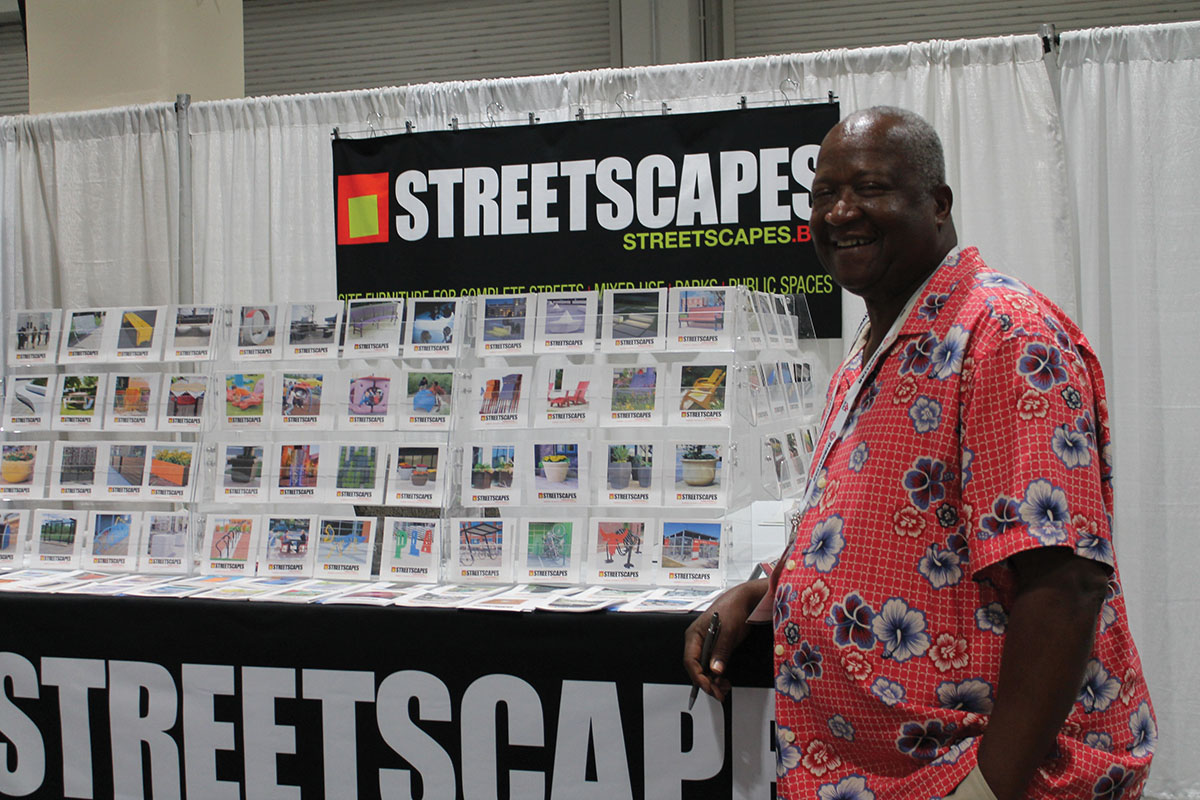 Networking with fellow conference attendees was held Tuesday evening at the member-hosted reception.
Deal making began on Wednesday, and included opportunities to connect with retailers at Retailer Central.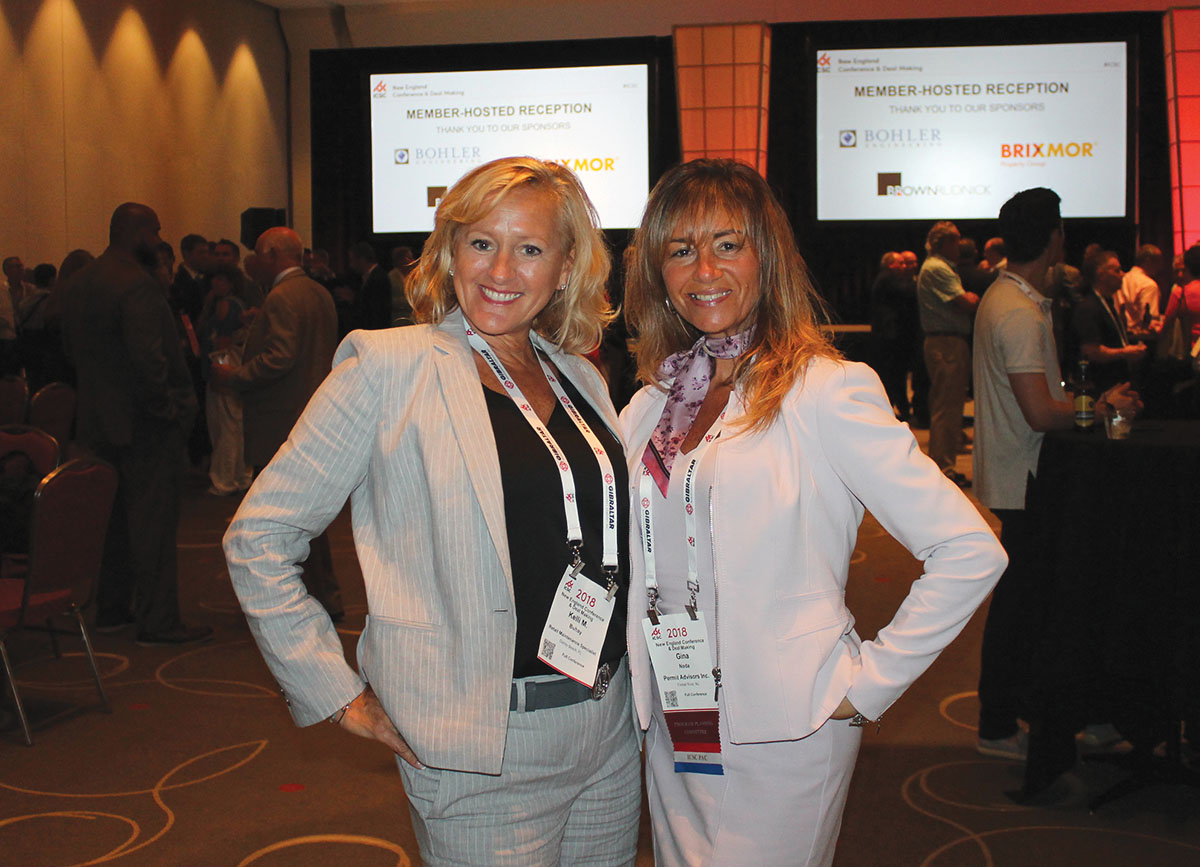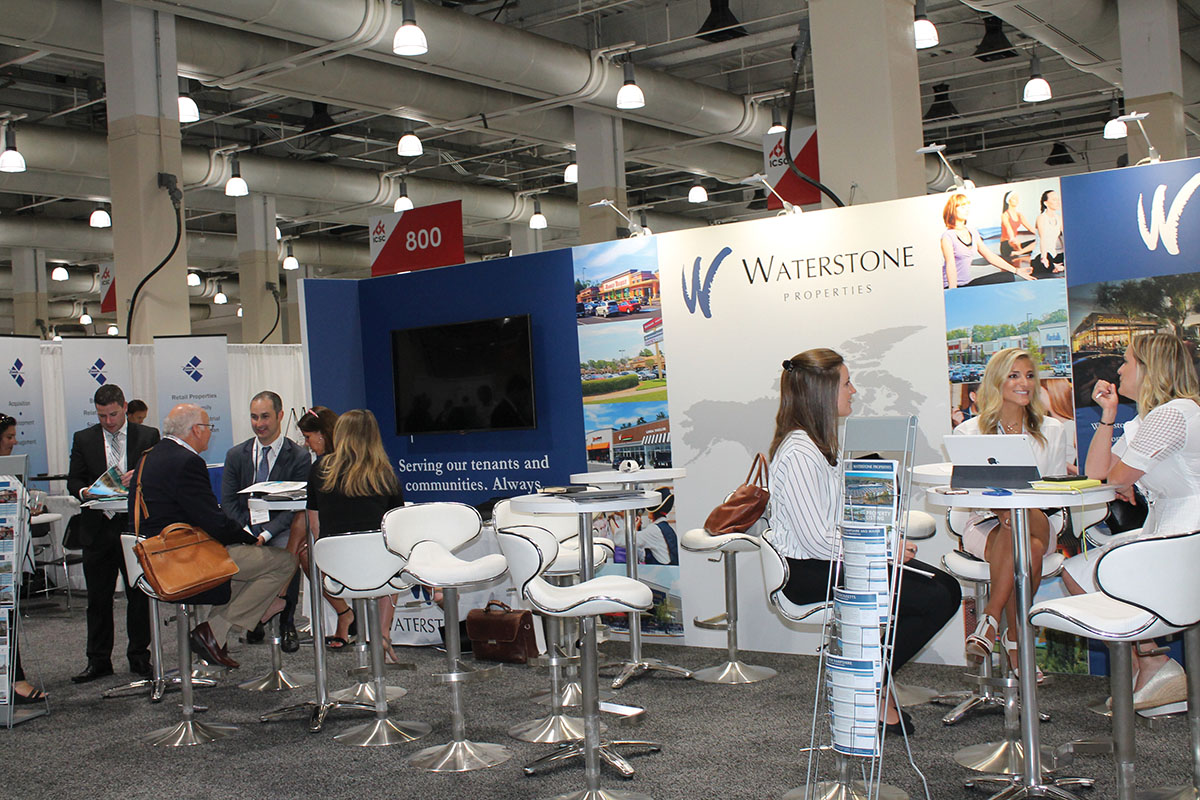 This event is a one-stop for education, networking and deal making. It provides opportunities to gain information about the most current industry issues, and meet and make deals with colleagues doing business in the same region.