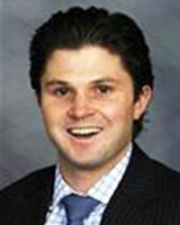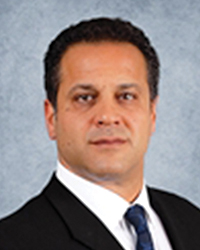 West Hartford, CT Institutional Property Advisors (IPA), a division of Marcus & Millichap, completed the sale of Westwood Apartments, a six-building, 200-unit multifamily asset. The property, which is one of the largest market-rate multifamily properties in town by number of units, closed at $20.85 million.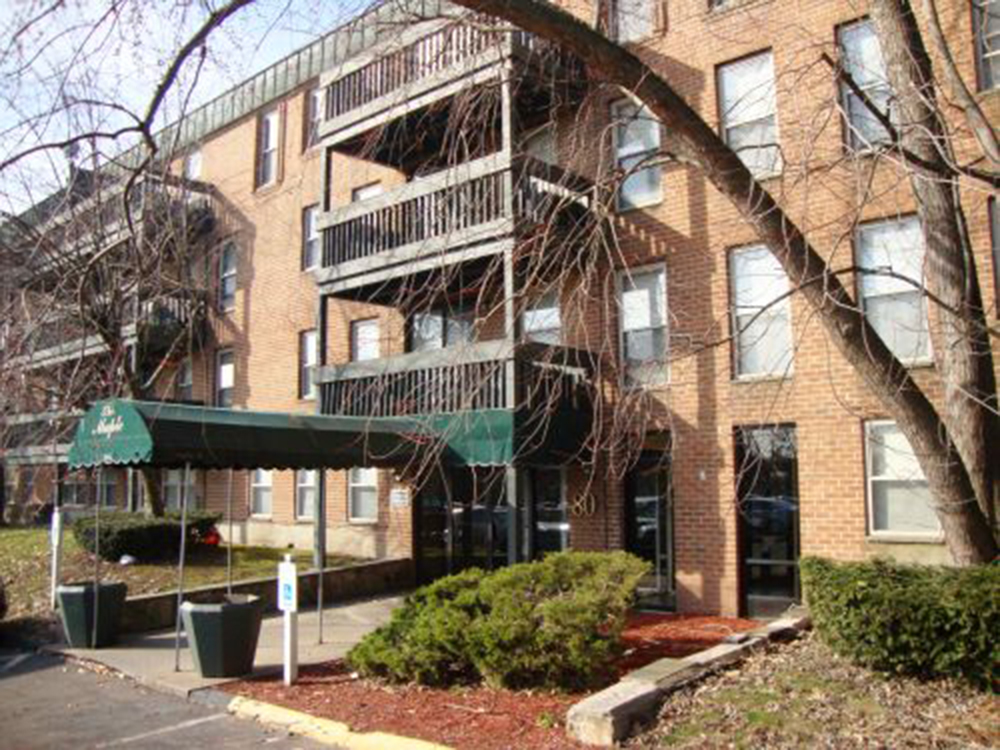 "Westwood Apartments represented a significant value-add opportunity in one of the most desirable rental markets in the Northeast," said Eric Pentore, IPA first vice president. "A lack of value-add opportunities nationwide results in a competitive acquisition climate when these properties come to market, especially in highly sought-after areas like West Hartford."
Victor Nolletti, IPA senior managing director, and Pentore, along with Wes Klockner, senior associate with Marcus & Millichap, exclusively represented the seller, Westwood Apartments LLC, and procured the buyer, CS Acquisition Group LLC.
The city is experiencing a resurgence recently, with year-over-year job growth reaching the highest level since 2015. New jobs have supported household formation, pushing down the vacancy rate to just 4.1%. Healthy demand for high-end units in the area gives Westwood Apartments significant upside after improvements. Constructed in 1971 as 368 rental units in nine buildings, the original Westwood development was divided into two separate parcels with four of the buildings converted into condominiums in the mid-1980s. Located near I-84, the property is close to Bishops Corner, West Hartford Center, Blue Back Sq., Westfarms Mall and downtown Hartford.