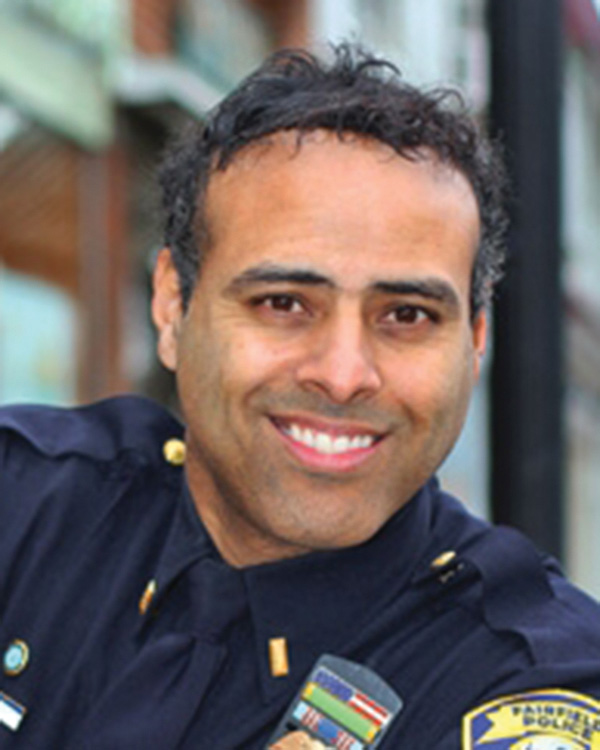 Wallingford, CT IREM will host workplace violence active shooter training for all real estate professionals, property managers and maintenance workplace safety training tips and strategies on April 25.
This module of training is designed to discuss the issue of workplace violence, as well as corporate safety and security. It will be held at Memories at Traditions, 37 Harrison Rd.
Keep your properties safe and sign up your staff today!
Topics to be covered in this module include:
• Assessing danger, understanding the mental changes during an aggressive person event.
• Avoiding mental lapses during threats by someone with anger issues.
• Behaviors of concern.
• Mentality of an active shooter.
• Additional training includes how to properly deescalate someone exhibiting violent behavior before it becomes a physical assault.
• The employee will learn strategies to employ during a potential violent encounter with the goal of preventing a physical assault event.
The training concludes with a module on how to report suspicious behavior and how to properly observe for out of the ordinary or not normal events that can lead to crime or a violent encounter.
The speaker will be Lieutenant James Perez. Perez is currently employed by the Fairfield Connecticut Police Department and has 25 years experience in law enforcement. He has held many positions within the agency including a task force member with the Federal Bureau of Investigation and the Drug Enforcement Administration. He has taught the D.A.R.E. program in elementary school and was a member of the S.W.A.T. team for 14 years. During his tenure on the S.W.A.T. team he responded to an incident involving an alleged bomber holding 19 college students hostage at Fairfield University. Lieutenant Perez has appeared in several publications and held the position of Public Affairs Officer.
Perez teaches identity theft and scam awareness topics to community groups and has appeared nationally on NBC's Dateline regarding scams against senior citizens. He is also a consultant and trainer for The National Crime Prevention Council in Washington D.C. He is also certified by the Financial Industry Regulatory Authority (FINRA) to teach Investment Fraud. He has worked for the U.S. Department of State, U.S. Embassy in Nicaragua providing a variety of crime prevention services.
He regularly teaches workplace violence and active shooter, for the protective service advisor (Doug Pesce) of the U.S. Department of Homeland Security in Connecticut and Mass. He has also trained staff at Columbia University in New York City, as well as employees at General Electric World Headquarters. He recently trained the Town of Essex in active shooter.
Perez was recently featured in The Connecticut Network State of CT Capitol Channel for school safety. He is a State of Connecticut certified Active Shooter Trainer and was featured by The New York Times regarding his workplace violence and active shooter programs. He was recently the commander of the Special Services Division which oversees police operations, including the Marine Division, Dive Team, Special Agent program, Crash Investigators, Traffic Officers, Animal Control and fleet management. He is currently the shift commander in the patrol division after being in the administration division in charge of public affairs. He also has experience in terrorism risk assessment and has extensive experience in Crime Prevention through Environmental Design or (CPTED).