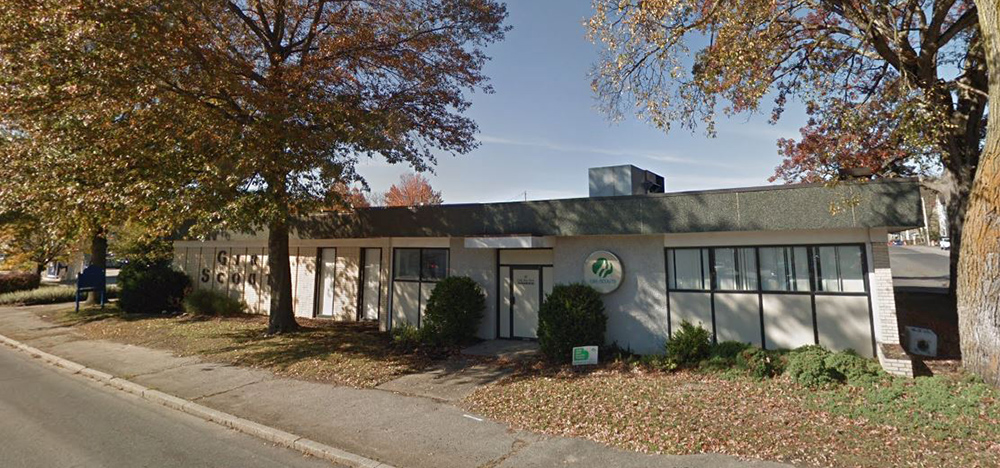 Worcester, MA Michael Jacobs, principal at NAI Glickman Kovago & Jacobs, represented the seller, the Montachusett Girl Scout Council, and the buyer, Lisciotti Development in the recent transfer of real estate at 79-81 Gold Star Blvd.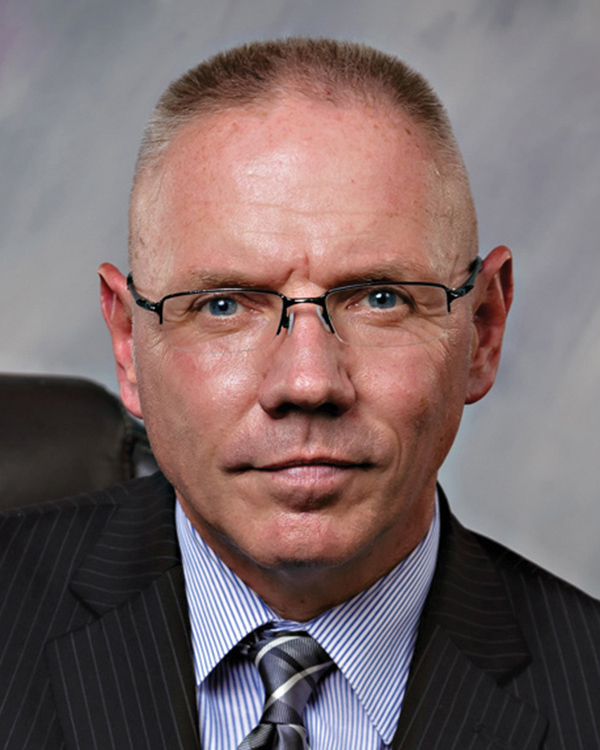 The property was sold to Lisciotti Development of Leominster (known as Gold Star Retail, LLC for this purchase) on November 30, for $1.25 million.
Lisciotti's current plans are to raze the two existing buildings and construct an 8,750 s/f retail strip building to house multiple tenants of varying sizes. The property will also include 42 parking spaces.
In July of 2018, NAI Glickman Kovago & Jacobs also facilitated the purchase of a parcel in the Worcester Corporate Center on Century Dr. on which the Girl Scout Council will construct their new 7,400 s/f headquarters building.
In addition, Jacobs represented Diamond Towers V, LLC (based in Short Hills, NJ) in the recent sale of 6.45 acres known as 267, 273, 277 and 281 SW Cutoff in Northborough.
The property, located near Northborough Crossing, was sold on December 7, to 293 West Main Street, LLC for $300,000.
The buyer will constructing a 4,700 s/f dental building with 34 parking spaces along most usable portion of the parcel. Construction is scheduled to commence this month.