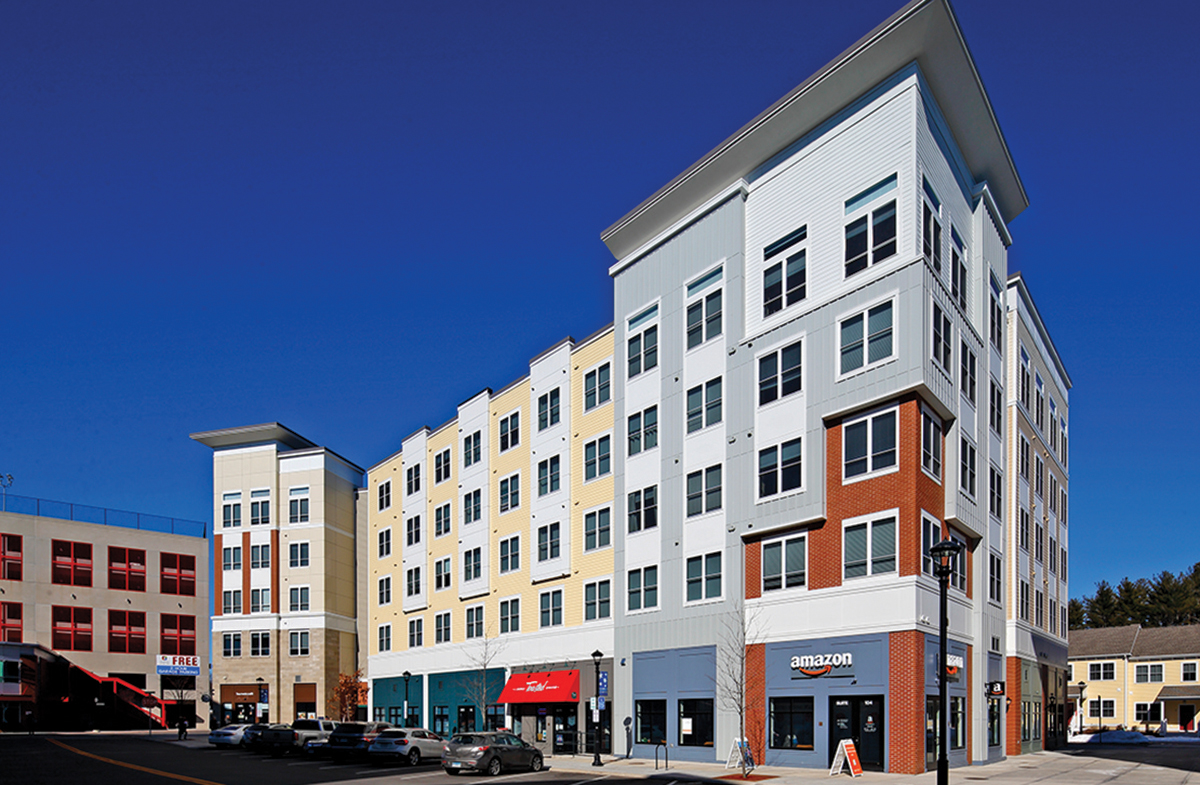 Storrs, CT On behalf of mixed-use real estate developer LeylandAlliance, JLL's Retail Capital Markets team closed the sale of the commercial portion of Storrs Center, Phase II. Storrs Center is a mixed-use town-center property located adjacent to the University of Connecticut campus. An affiliate of ACF Property Management purchased the property for $13.1 million.
According to JLL managing director Chris Angelone, "Storrs Center offered investors a unique opportunity to acquire a property that serves as the town center for the UConn campus and its more than 30,000 students and faculty."
LeylandAlliance is the master developer of Storrs Center. Working in partnership with collegiate housing REIT, EdR, and the Mansfield Downtown Partnership, LeylandAlliance created a highly successful town center and mixed-use community that has transformed this university town. Storrs Center boasts a prime location along Storrs Rd. (Rte. 195) adjacent to UConn, the town hall, the regional high school, and the Mansfield community center. The $220 million project was completed in phases and created one of the premier mixed-use town center and main street projects in the country. Phase II of the project consists of 34,500 s/f of ground floor retail and office space, with a line up of local and national retailers including Amazon, Blaze Pizza, Dunkin Donuts and T-Mobile, as well as 205 residential units.
"As a company that specializes in developing innovative communities, LeylandAlliance could not be more proud of Storrs Center," said
LeylandAlliance CEO Howard Kaufman. "It is rewarding to see that the vision of a vibrant downtown community has become a reality. It has been a pleasure to work with our team and community during the development of Storrs Center."
Angelone and executive vice president Nat Heald led the JLL team on the transaction, along with vice president Jessica Dowd and associate Scott Carpenter.