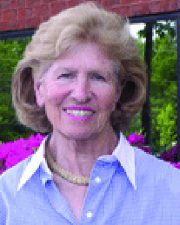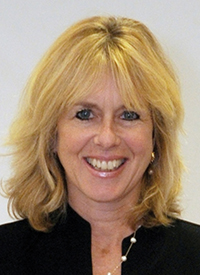 Portsmouth, NH Jean Kane and Jody Skaff of The Kane Company have sold 8 Bow St., a 3,969 s/f mixed-use building built in 1810.
The brick building was formerly owned by Lee and Lois Kupersmith, owners of the Not Just Mud Gallery, purveyors of fine contemporary art glass for 25 years. The gallery, with its expansive windows overlooking Penhallow, Ceres, Bow, and Market Sts., was located on the first floor while the upper floors had apartment units.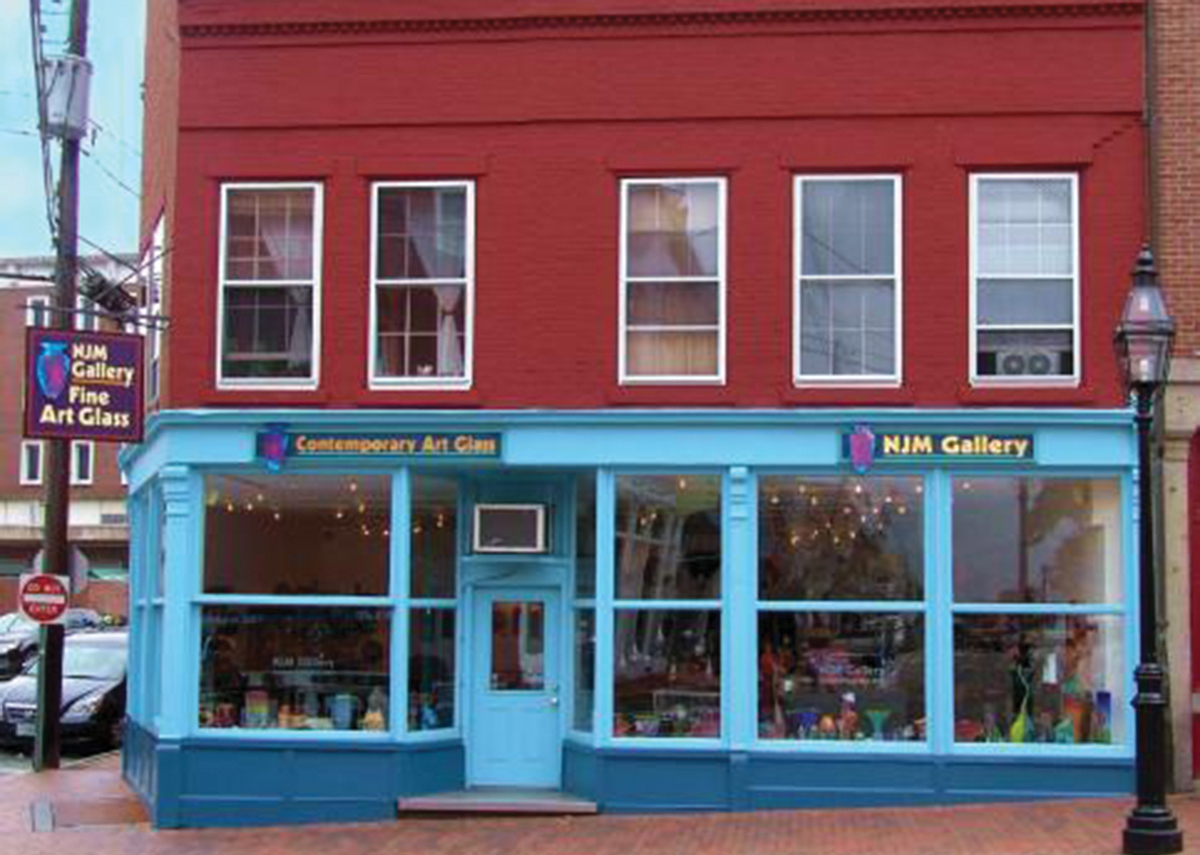 Simchik-McGovern III LLC purchased the property for $1.475 million.
Kane represented the seller and Skaff represented the buyer.
In another transaction, Skaff sold a property at 824 Central Ave. in Dover to Tropic Star Development for $350,000.
The property, a 2,600 s/f former residence and office located across from the Hannaford and Shaw's Supermarket Plazas on Central Ave., will be razed as part of a multi-parcel retail development which will feature a bank and other retail businesses.
Tropic Star Development, founded in 2007 by Scott Mitchell and now joined by his son Jim Mitchell, develops retail properties throughout New England.