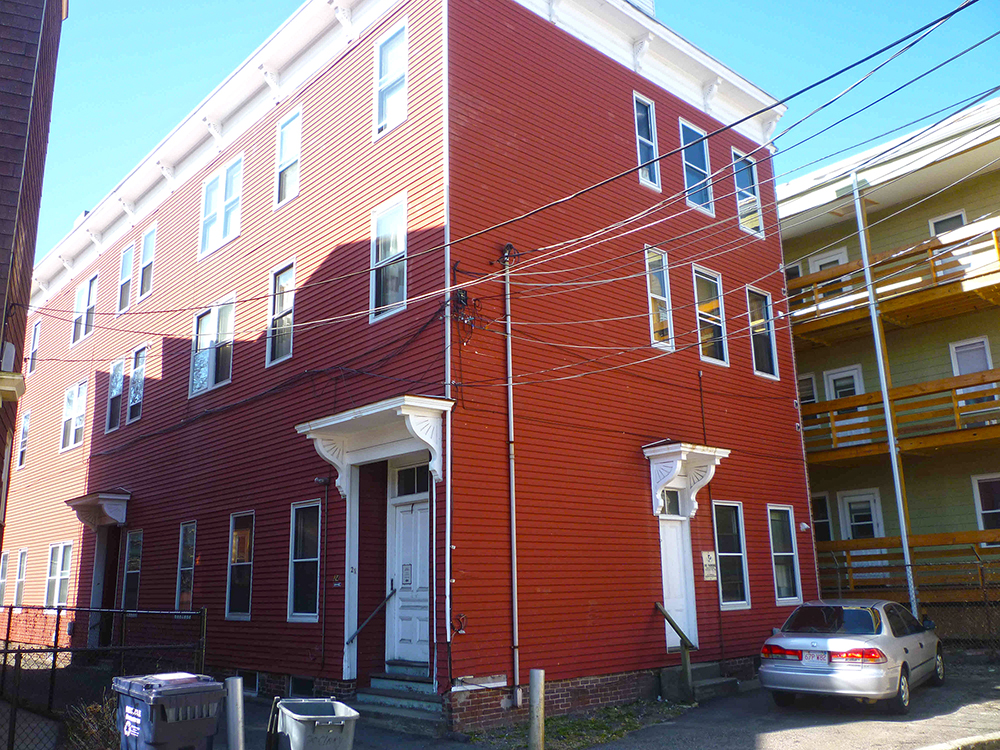 Cambridge, MA Dennis Kelleher and John Pentore of Horvath & Tremblay, have arranged the sale of a multifamily building located at 24 Clary St. The six-unit property sold by Victor Shing and Family was acquired by Capstone Communities Development LLC for $3.25 million.
24 Clary St. is located off of Cambridge St., within walking distance to shopping, dining, and entertainment amenities, outdoor spaces and public transportation options. The neighborhood, referred to as Wellington-Harrington, has the second highest population density in the city. The property and its location is expected to further benefit from the Green Line Extension Project which will include the new Union Sq. Station in Somerville which will be located less than .4 mile from the property. 24 Clary St. consists of 4 three-bedroom, one bathroom units, 2 two-bedroom, one bathroom units with off street parking for tenants.
Horvath and Tremblay is one of the most active and successful Investment Real Estate Brokerage firms in New England. Their advisors specialize in the sale of apartment buildings, mixed-use properties, and development projects. They have experience successfully structuring portfolio sales and 1031 exchanges. They have a dedicated buy side desk that provides real time inventory and market data to each individual client placing capital or fulfilling a 1031 exchange requirement. The firm is dedicated to being the best source of information and expertise in the marketplace for private investors, developers, institutions, and industry professionals.