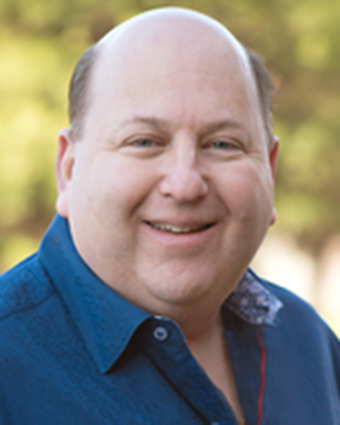 Lexington, MA Linear Retail Properties, LLC, has acquired 25 Waltham St., a 3,729 s/f single-story, storefront retail property located in downtown for $2.05 million.
Jeremy Cyrier of MANSARD represented the seller in this transaction and presented the opportunity to Linear Retail. Rick Rostoff, VP - acquisitions of Linear Retail managed the deal on behalf of the buyer.
The property is located on Waltham St. near the intersection of Massachusetts Ave. in the heart of Lexington's downtown shopping district and is adjacent to a 115 space municipal parking lot.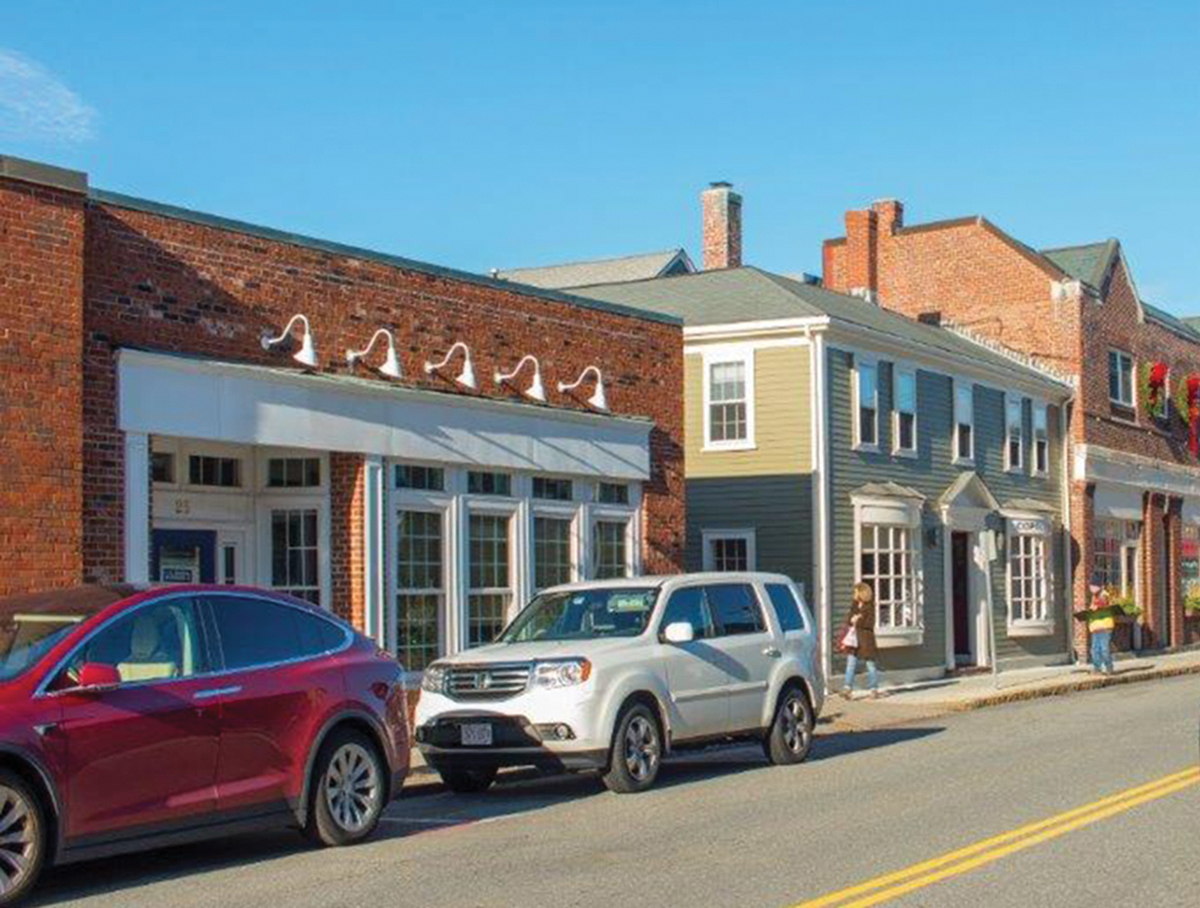 Currently, 25 Waltham St. is available for lease. Linear Retail also owns the Giroux Building on Massachusetts Ave. which is tenanted by Via Lago, Royal Indian Bistro and Sanyo restaurants; Abbott's Frozen Custard, Eastern Bank and other retail operators.
Cyrier said, "Although I have known the Linear team for some time, this is the first property I have sold to them. Linear worked closely with my clients to help close this transaction and I look forward to closing another with them in the near future."
Aubrey Cannuscio, partner – acquisitions of Linear Retail said, "Lexington Center has one of the most vibrant downtowns in New England with an optimal mix of retail, restaurant and service establishments along with easy access to parking for shopper's convenience. We are proud to have acquired over 100 retail properties since we got started 15 years ago. The Lexington purchase was our 7th in the last 6 months which shows that our appetite remains very strong."