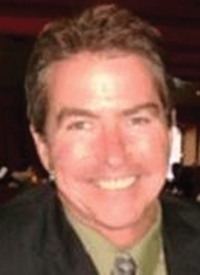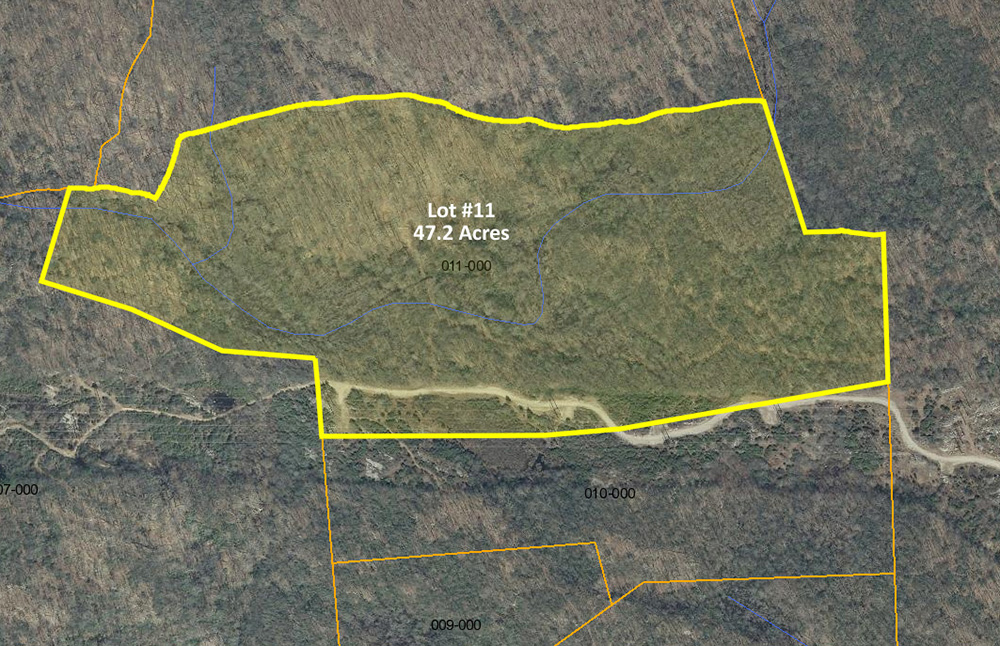 Montville, CT Ron Lyman, CCIM, CEO of Lyman Real Estate Brokerage & Development, completed the sale of 47.2 acres, Lot #11, on Fire St.
The vacant, landlocked residential parcel was purchased by Vijay Patel for $36,000. No plans for development have been announced.
Lyman acted as agent on both sides of the transaction.
Lyman Real Estate, headquartered in Westbrook, represents commercial and residential buyers, sellers, landlords and tenants. For more than 30 years, the firm has been providing a full range of commercial brokerage and development services, and has helped bring prominent national and regional companies into the area.