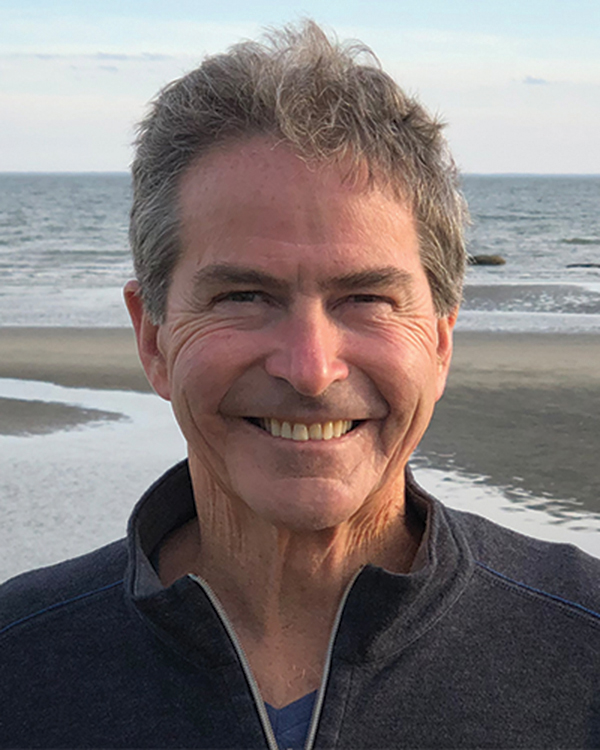 Uncasville, CT Ron Lyman, CCIM, CEO of Lyman Real Estate, completed the sale of two residential parcels. A 20.31 acre property at 90 Maple Ave. was purchased by Horace Lindo of Lindo Construction. The seller was Lawrence Legg of Salem through executrix Therese Fuller. Lyman was the sole agent.
A contiguous 16.71 acre parcel at 82 Maple Ave. was purchased by Mary Ellen Moskal, whose agent was Paul Stone. The seller was Stephen Legg, with Lyman acting as his agent.
No plans have been announced for either parcel.