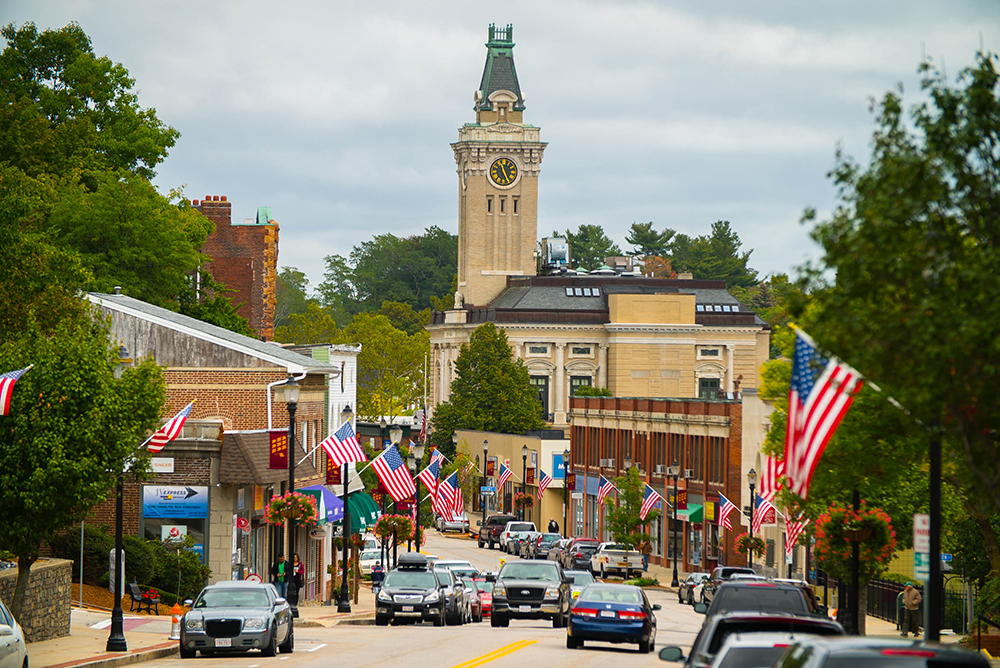 Marlborough, MA The City of Marlborough's downtown village area has been designated an official cultural district—a compact, walkable area with a concentration of cultural facilities, activities and assets—by the Mass. Cultural Council (MCC) for a second five-year term.
The Marlborough Downtown Village Cultural District was recognized for its contributions in "elevating the well-being of Marlborough by creating and promoting rich cultural experiences that improve our quality of life, foster growth and economic development, and celebrate what makes us unique," according to the Commonwealth of Massachusetts certificate presented to the city at the Cultural District Convening, held in Natick.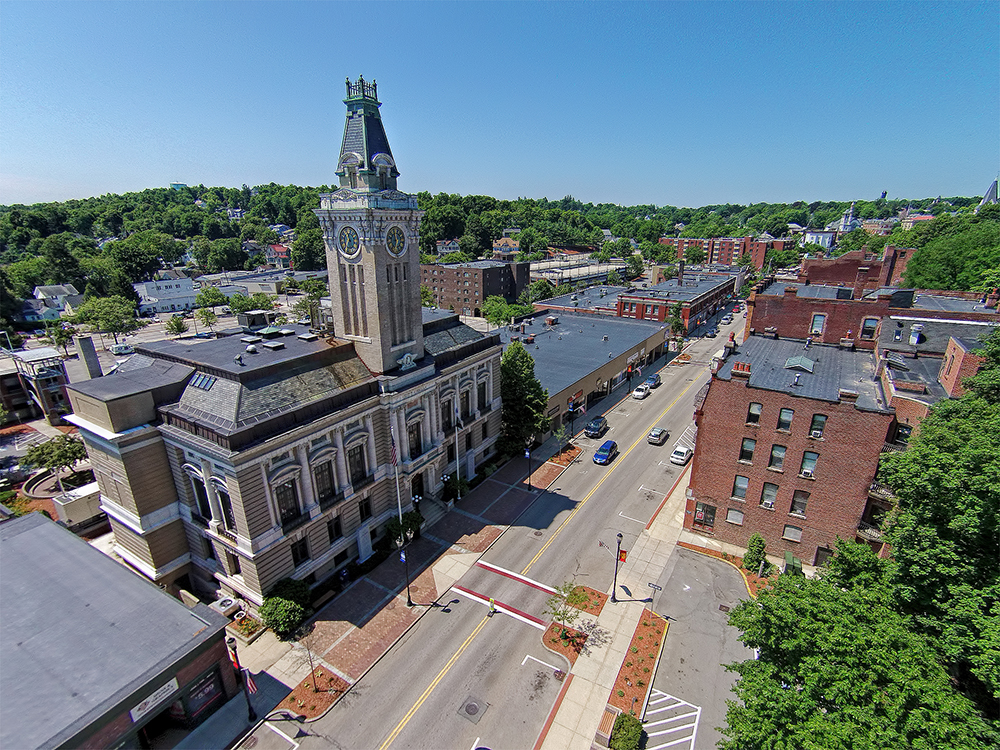 MCC voted to recognize Marlborough Downtown Village as one of the state's first 14 Cultural Districts in October 2012, after the Marlborough Economic Development Corp. (MEDC) submitted an application on the city's behalf. At the time, MCC was impressed with downtown Marlborough's accessibility, diverse restaurants, beautiful streetscape and iconic buildings, including City Hall, the Walker Building and the modern use of the old Central Fire Station. Following the designation's five-year term, MEDC submitted a renewal application, which was approved earlier this month. Currently, there are 45 communities around Massachusetts that carry the Cultural District designation.
"The Marlborough Downtown Village Cultural District designation is an affirmation that the downtown is a vibrant reflection of our city's identity," said Mayor Arthur Vigeant. "As we continue to focus our efforts on revitalizing this area, we hope to see an increase in overall activity, amenities and entertainment options for our residents, visitors and everyone else who passes through Marlborough."
"The Cultural District designation helps our city and local community organizations enhance and expand arts and culture programs, foster business development and job growth, enhance property values and establish the district as a tourist destination," said MEDC executive director Meredith Harris. "We are proud to once again receive this recognition, and look forward to bringing more culturally relevant activities and businesses to the Marlborough Downtown Village. Stay tuned for some fun events coming to downtown soon."