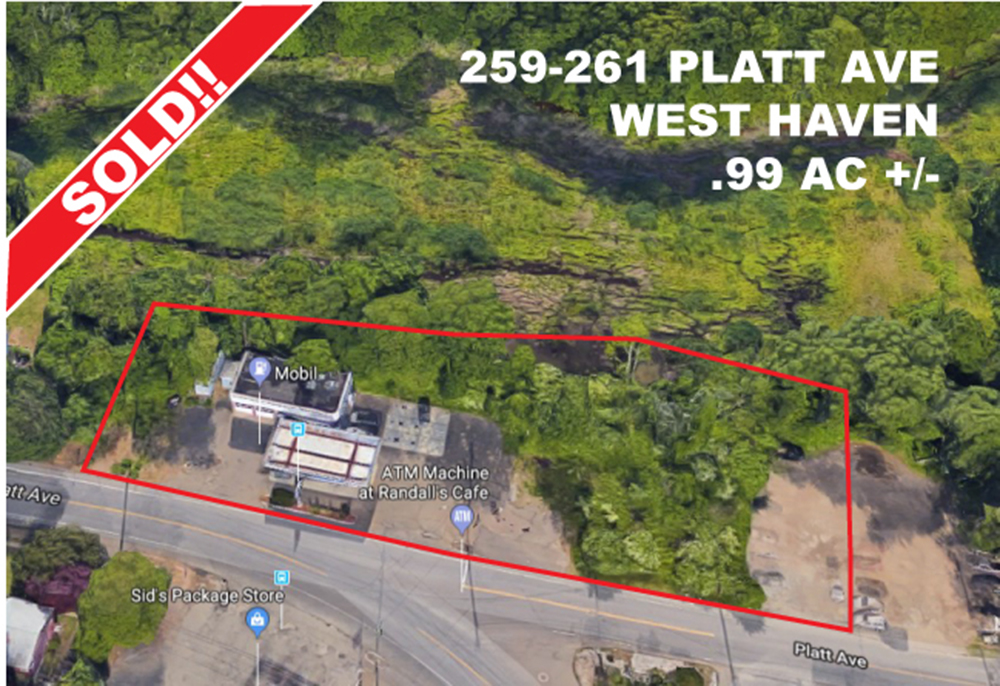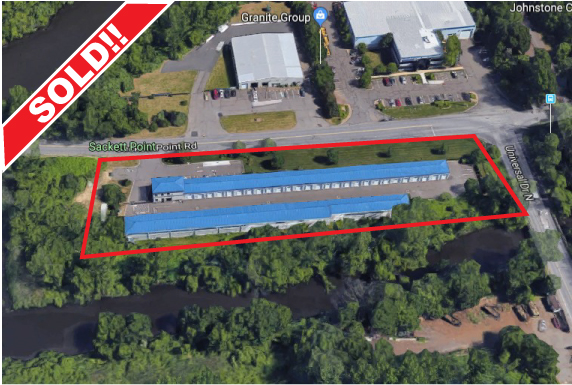 West Haven, CT According to Michael Richetelli, president and designated broker of Colonial Properties, Inc., the company has completed the following transactions.
Fred Messore, senior vice president, represented the seller, Wischert Management and Wischert Properties LLC, in the sale of 259-261 Platt Ave. for $495,000.
The established gas and service station on two parcels was purchased by Choudry Petroleum. It will be renovated to remain a gas station with the addition of a C-Store.
The attorney for the seller was David Babbitz from Ginsberg & Babbitz, LLC. The buyer was represented by attorney Rafei Arefin.
Messore also represented the buyer in the purchase of 249 Sackett Point Rd., for $1.2 million from Jordan Properties, LLC.
The property consists of 20,000 s/f collector car storage facility on 3.3 acres.
The buyer was represented by attorney Jerome Lacobelle Jr. and attorney Lawrence Levinson. The seller's attorney was Steven Ciardiello.
Colonial Properties, founded in 1978, is a full service commercial and residential real estate brokerage, located in Orange. The firm handles all types of real estate transactions including the sale and leasing of retail, industrial, office, investment properties, and residential properties, as well as brokering land and business sales.