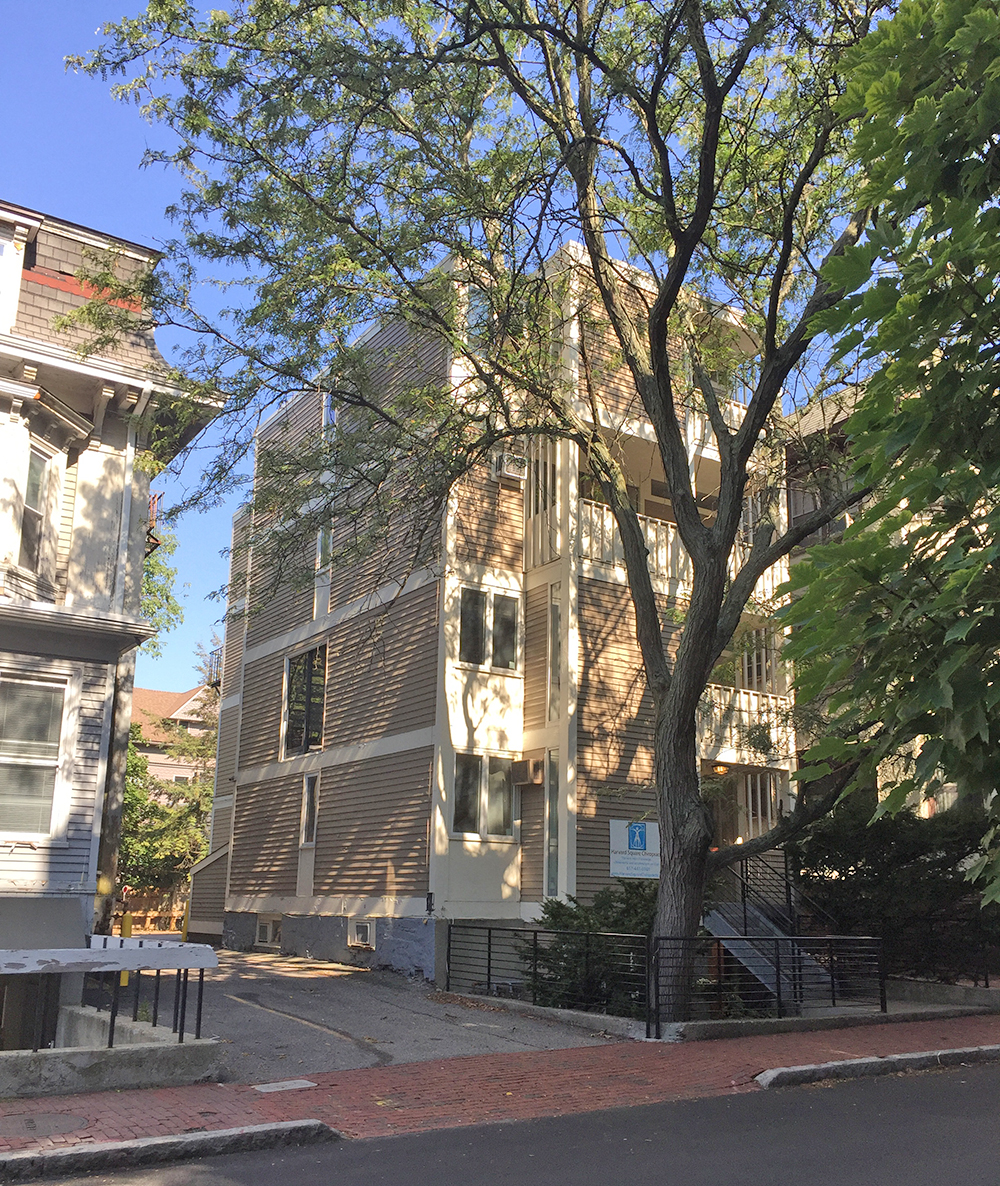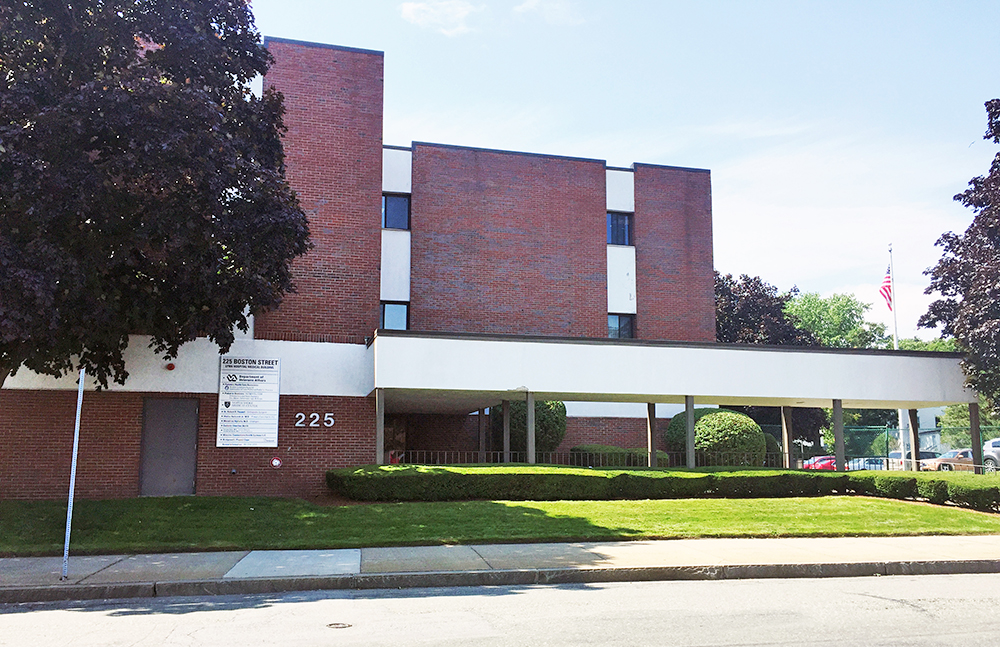 Cambridge, MA NAI Hunneman brokered the $3.25 million sale of 15 Story St., a 4,618 s/f office building located near Harvard Sq.
Executive vice president Carl Christie and assistant vice president Dan McGee represented the seller Chatham Light Realty Corp and procured the buyer, 15 Story Street, LLC.
Additionally, Christie and McGee represented the Lynn Hospital Medical Building Trust in the $3.3 million sale of 225 Boston St. in Lynn. The seller of 15 Story St. used the sale proceeds to complete a 1031 exchange into the Lynn building. NAI Hunneman represented the seller and procured the buyer in both transactions.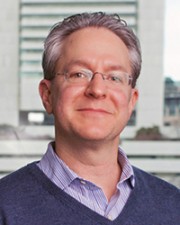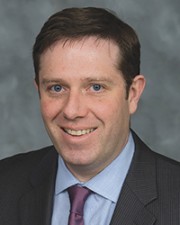 "As the exclusive agent, we were able to market both properties, and it worked out that the seller of 15 Story St. was able to do an exchange into the Lynn medical building," said Christie. "Both properties got a lot of interest from the market, and we received multiple offers. 15 Story St. was unique in that it was a commercial use in a residential area and it included off-street parking. 225 Boston St. is a sizeable medical office building with ample parking and enough land for potential expansion."
225 Boston St. is a 1.79 acre site with a three-story multi-tenant medical office building. The 29,754 s/f building is leased to 11 tenants. The building has visibility and frontage on Boston St.. The site has a surface parking lot with 125 spaces.
Headquartered in Boston, NAI Hunneman is a leading provider of commercial real estate services to corporations, institutions and the private market. NAI Hunneman is a member of NAI Global, the premier network of independent commercial real estate firms and one of the largest commercial real estate service providers worldwide. NAI Global manages a network of 7,000 professionals and 400 offices throughout the world. NAI professionals work together with its global management team to help clients strategically optimize their real estate assets.