Nashua, NH NAI Norwood Group completed the lease of 13,000 s/f of professional office space located at 44 Franklin St. The space is a portion of the two-story building which, up until the late 1990s, served as the former main headquarters for the Nashua Corp.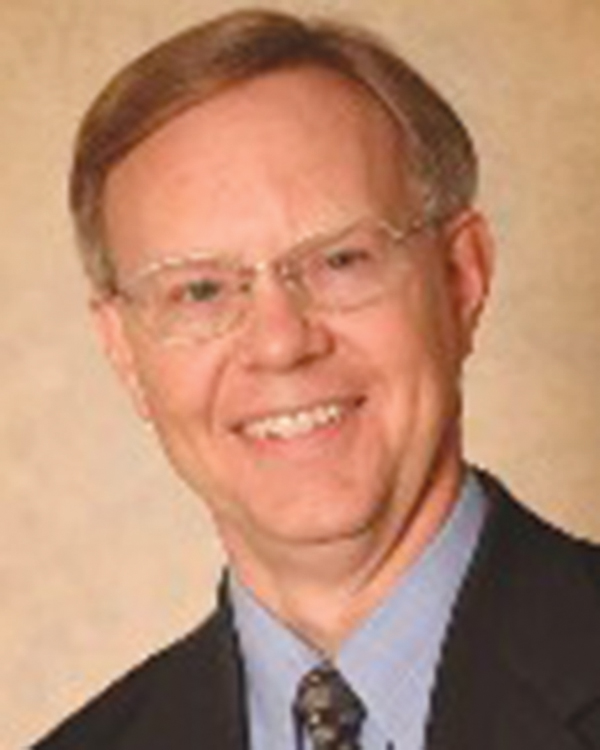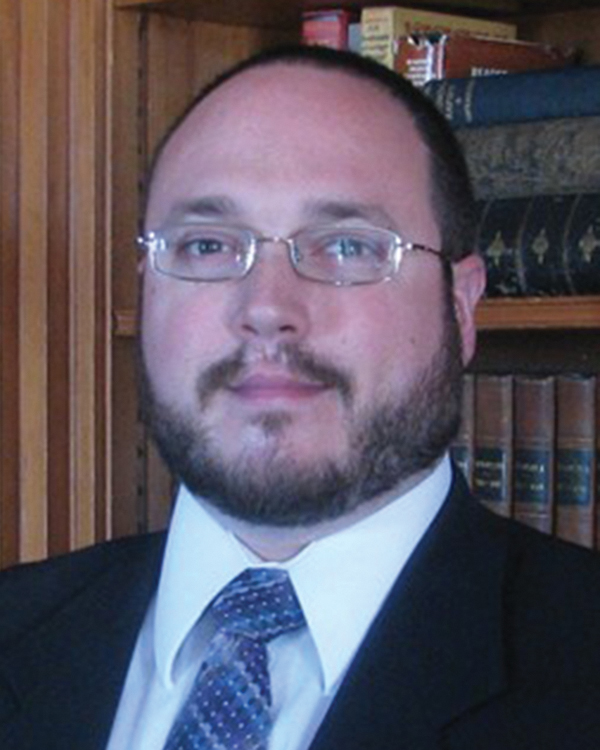 Perry Snow and Matt Bacon of NAI Norwood Group assisted the landlord, Lofts 34, LLC (aka Brady Sullivan Properties), and Mark Prolman and Lisa Ferrari of Prolman Realty, Inc., represented the tenant, Compass Innovative Behavioral Strategies, LLC, in the transaction.
After completion of the necessary renovations, this first floor space will be the new home to a business that will provide behavioral therapy for children (ages 10 and under) diagnosed with Autism, with their opening anticipated in the first quarter of this year. The 26,000 s/f office building was purchased by Brady Sullivan Properties, and is also currently home to the N.H. Public Defenders.
"We are delighted to have Compass Innovative Behavioral Strategies as a tenant within the Brady Sullivan portfolio," said Charles Panasis, director of commercial real estate.