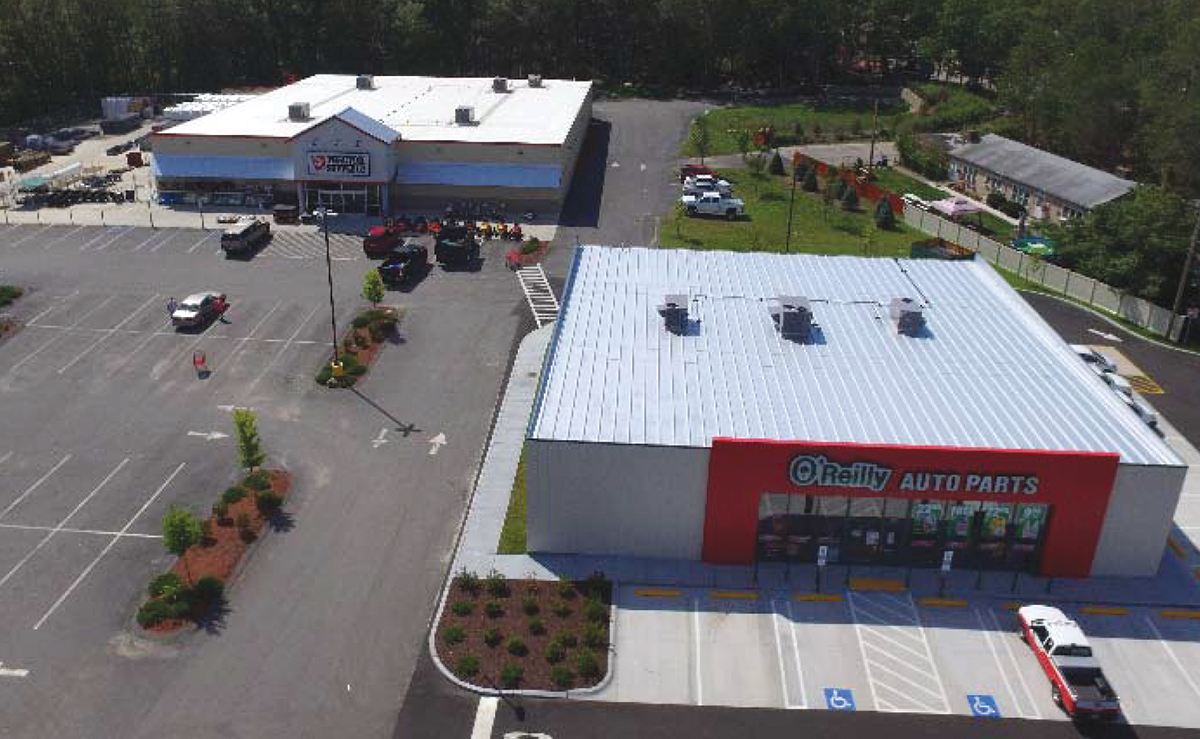 Johnston, RI New England Retail Properties, Inc. (NERP) has completed the sale of the Tractor Supply/O'Reilly Auto development located at 2750 Hartford Ave. (Rte. 6) for $7 million.
The property was sold to a combination of groups led by the Columbia Delaware Trust. The tenants are both investment grade and drew significant interest from several groups. Matthew Darling, vice president at NERP handled the negotiations between the seller and purchaser.
The team at New England Retail Properties acquired and developed the Tractor Supply store in 2013 demolishing the former Johnston Motel to construct the Tractor Supply and subsequently worked with Miles Gatland in securing and constructing the O'Reilly Auto in 2016.
New England Retail Properties, Inc. was the sole real estate broker.