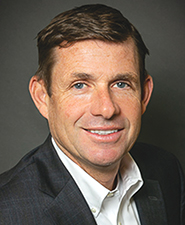 Stow, MA Eric O'Brien, president of O'Brien Commercial Properties negotiated the recent sale of 108-118 Great Rd. for sellers, 108 Great Road Properties LLC and 118 Great Road Properties LLC
and buyer/investors Summer Street Properties LLC. 108 Great Rd. is a two-story office and retail strip center and 118 Great Rd. is a vacant restaurant building. The properties sold for $1.2 million.
In another transaction, O'Brien Commercial Properties, Inc. has secured a 15,000 s/f lease with OYO Toys Inc. at 108 Forest Ave. in Hudson. OYO has leased the first floor of the building and will operate its corporate headquarters from this location. O'Brien represented OYO Toys in this transaction.