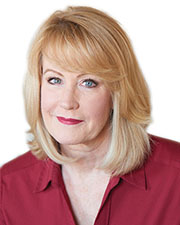 Boston, MA As Boston's real estate market continues to heat up, Laureen Poulakis and her team at Brennan Consulting provide a unique delivery of civil and land survey services. "We're that mid-sized boutique firm, responsive, delivering unparalleled attentiveness to our clients' success. Brennan Consulting has retained that commitment as the foundation of our practice," said Poulakis.
From surveying and civil site design through the complexities of Massachusetts permitting to roadway design, traffic impact analysis and construction inspection, Brennan Consulting's diverse and qualified staff assures successful project delivery. "Our one-stop shopping and recent WBE certification are unique for our size. It sets us apart here in Boston" said Poulakis.
A few of Brennan's projects currently underway:
• GE Headquarters, South Boston;
• Harvard DEF, Allston;
• 810 Mount Auburn St., Watertown;
• FW Webb, Woburn;
• Westford Fire Station;
• Clippership Wharf, East Boston
• Landmark Boston;
• Wynn Boston Harbor Casino;
• Carter Field Northeastern Univ.;
• 20 Penniman Rd., Allston;
• Cape Cod Community College, Barnstable; and
• 75 Braintree St., Allston.
This month's featured project: 31 Orleans St., East Boston for Waypoint Companies.
Brennan performed civil site design, stormwater and flood storage engineering, permitting at the BRA, PIC and BWSC, land surveying and construction layout for several of the latest residential developments by Waypoint Companies. Featured is 31 Orleans St., a four-story residential building including 14 residences in the East Boston neighborhood of Jeffries Point, near the waterfront and MBTA. Views of Boston Harbor and the city skyline are highlighted from the units and project amenities include a common roof deck, underground parking and construction to LEED Gold efficiency standards.

(Graphics courtesy Peter Quinn Architects LLC)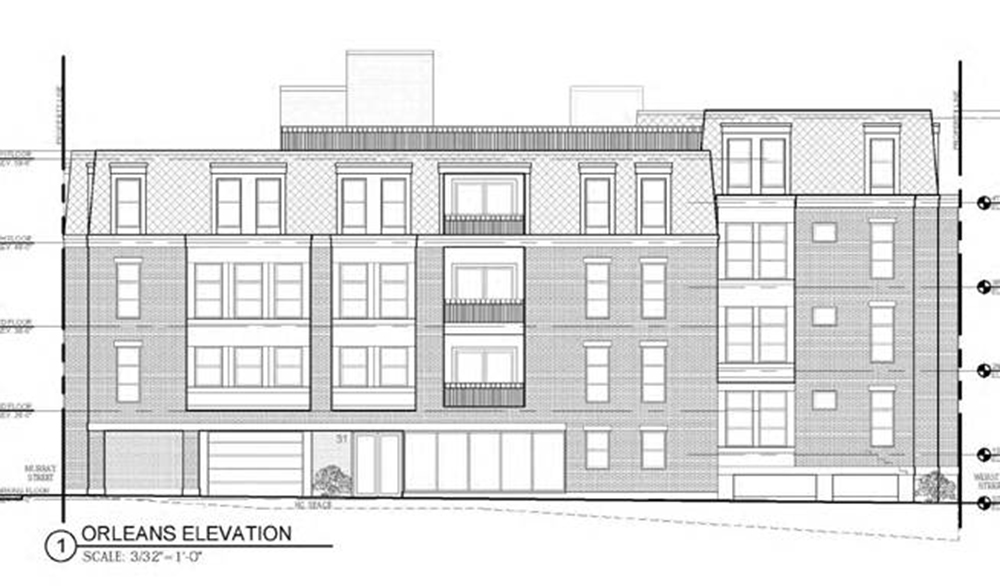 Brennan Consulting delivers several unique services to minimize client risk and reduce costs. The storm water management design, approved by BWSC, utilized a unique method of obtaining the BWSC required one inch of rainfall infiltration and phosphorous removal by creating voids below the main entrance/foyer and sub grade parking ramp. Utilizing voids instead of industry standard chambers, Brennan was able to remain sufficiently above the seasonal high groundwater elevation, significantly reducing infrastructure costs to the owner. During project review, BWSC requested that the development team employ an infiltration method known as injection wells, however, Brennan engineers were successfully able to illustrate the simplistic effectiveness of the voids and again avoid unnecessary capital and future maintenance costs.
Brennan Consulting is recently WBE Certified and prequalified by Mass DOT and "it's the people I employ and work with closely that make this company successful" said Poulakis.