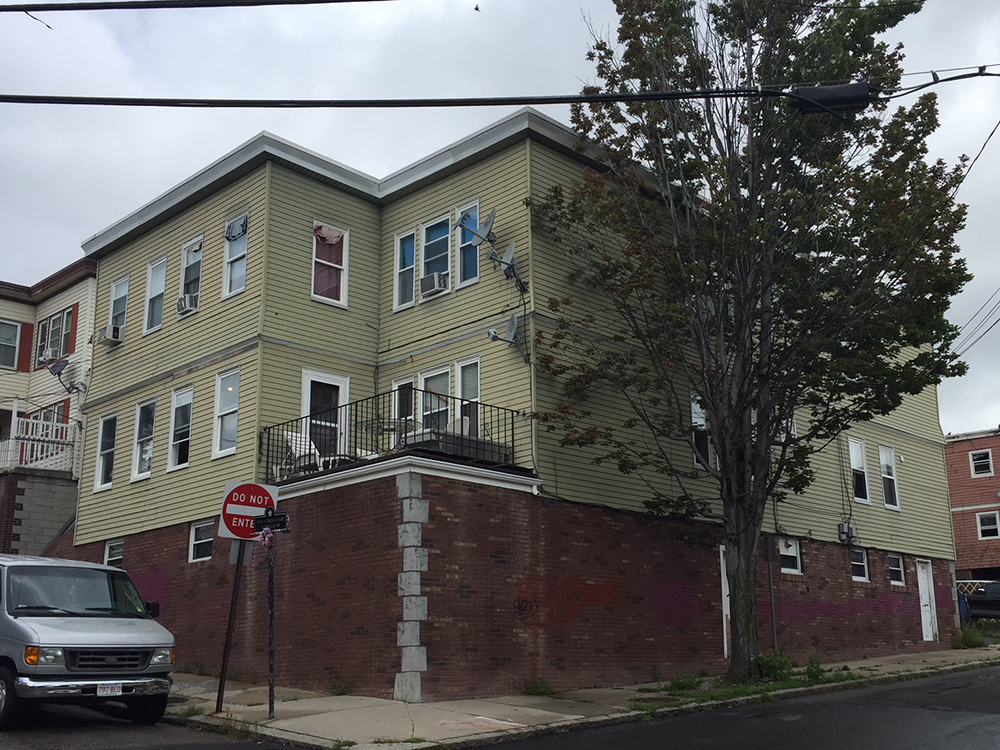 Chelsea, MA P&N Investments purchased a multifamily property at 134 Cottage St. P&N plans to renovate and operate the building as a value-add project. The property was an off-market, direct deal with the buyer, and the purchase price was $790,000. The financing was provided by Winchester Savings Bank with a 7-year, fixed-rate loan.
P&N is a partnership between Matthew Newman, principal of Newman Properties, and Tanner Payne, principal of Apex Real Estate Group. P&N specializes in the acquisition of investment properties with a portfolio that includes retail, commercial and multi-family residential properties.
In the past few years, P&N has focused on Chelsea as one of its primary markets. "We feel that there is great value in Chelsea due to its close proximity to Boston and the waterfront. Research shows that Chelsea has experienced strong growth and demand in the past few years and that this trend will continue in the future," said Newman.
The residential property has four apartments consisting of two, two-bedrooms and two, three-bedrooms. The property is currently undergoing renovations, so all units will feature modern upgrades and appliances.
Located in the Broadway neighborhood of the city, the property is in the center of a developing community on the Boston Harbor. The neighborhood offers an inner-city feel with many advantages of living right outside of Boston.
The area is populated with many young professionals and families, who live in a variety of townhomes, residential properties, commercial properties, and apartment complexes in the neighborhood. The property is commuter friendly as well, located near the new silverline bus stop and the commuter rail. Residents can travel to North Station in under 20 minutes via commuter rail and to South Station in under 30 minute via silver line bus.