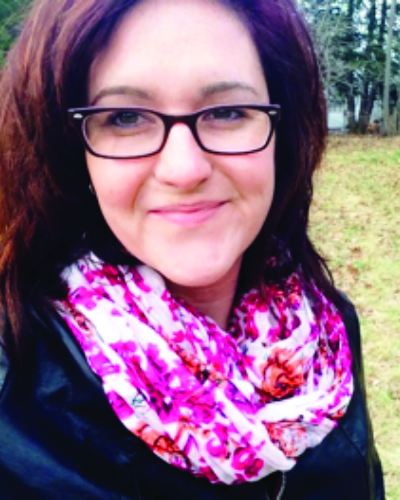 Boston, MA Jessica Perry-Martin has joined Associated Subcontractors of Massachusetts (ASM) as the associate director of events, sponsorships, & marketing. Martin will be responsible for the development, planning, and promotion of all ASM events moving forward.
"We are lucky to have someone of Jess' caliber join the ASM team", said Carrie Ciliberto, ASM's CEO."Jess is very member-focused, and I am confident she will have an immediate and long-term, positive impact on the association's events and communications."
Martin is the former association executive of the largest local board of Realtors in New Hampshire; there she also planned and developed many successful member events and programs.She has 13+ years of experience marketing, and event planning, as well as a Bachelor's Degree from Southern New Hampshire University.
"I am thrilled to be part of the ASM team. I am looking forward to meeting all the members and working closely with them to develop some new and exciting programs," said Perry-Martin.